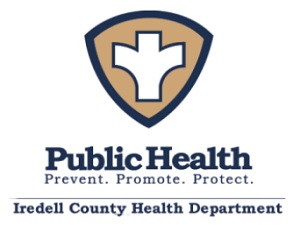 FROM STAFF REPORTS
Iredell County health officials reported six more deaths attributed to COVID-19 on Monday.
The Health Department's first update since December 27 included significant increases in deaths, new cases of COVID-19 and hospitalizations in Iredell County.
With the latest deaths, the county's COVID-19 death toll increased to 356 since the onset of the pandemic in March of 2020.
Seventy-seven individuals who have tested positive for COVID-19 are now hospitalized in Iredell County, including 70 county residents.
Health officials reported 748 new laboratory confirmed cases of COVID-19 on Monday, increasing the total since the beginning of the pandemic to 34,294.
According to the Centers for Disease Control and Prevention, Iredell County positivity rate for the past seven days has been 16.47 percent. There have been 65 new hospital admissions in the past seven days in the county, according to the CDC.