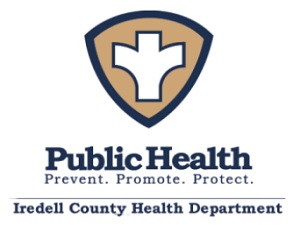 FROM STAFF REPORTS
The Iredell County Health Department reported three new deaths attributed to COVID-19 on Wednesday.
With the most recent deaths, a total of 411 people who have tested positive in the county have lost their lives since the onset of the pandemic in March of 2020.
According to the Centers for Disease & Control, 14 deaths in Iredell County during the past seven days were attributed to COVID-19. Local health officials do not release personal information about COVID-19 patients including those who pass away.
Along with the increase in the county's death toll, health officials reported 171 new laboratory confirmed cases of COVID-19 on Wednesday. A total of 46,532 cases have now been confirmed in Iredell County.
Iredell County remains a high-transmission area, according to the CDC, with a seven-day positivity rate of 29.8 percent.
Forty-eight people who have tested positive for COVID-19 were hospitalized in Iredell hospitals on Wednesday.
Only 54.3 percent of Iredell County residents ages 5 and up are fully vaccinated, according to the CDC.