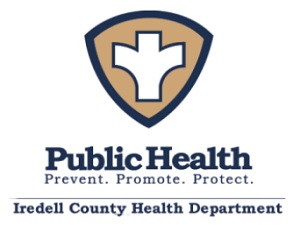 FROM STAFF REPORTS
Three more deaths in Iredell County have been attributed to COVID-19.
The Iredell County Health Department reported the latest deaths last week, increasing the number of lives lost in the county since March of 2020 to 487 people.
The number of new COVID-19 cases continues to increase with about 500 laboratory confirmed cases being reported the past three weeks.
With the 513 new cases reported the week ending August 12, there have now been a total of 54,274 confirmed cases in the Iredell, including more than 1,500 in the past three weeks.
The number of people hospitalized with health complications related to their COVID-19 diagnosis has also edged up across the county in recent weeks. As of Friday afternoon, Iredell County hospitals reported having a total of 20 patients who had tested positive for COVID-19. Seventeen of those patients are county residents.