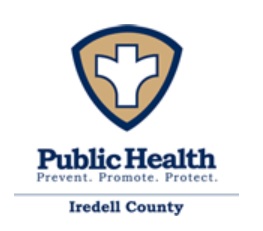 FROM STAFF REPORTS
The number of new laboratory-confirmed cases of COVID-19 in Iredell County continued to decline dramatically this week, along with the number of new deaths attributed to the coronavirus.
The Iredell County Health Department reported 15 new confirmed cases of COVID-19 across the county on Friday, raising the total number in the county to 47,991 since the onset of the pandemic.
Health officials reported only 74 new cases in Iredell this week.
In addition, only one new death attributed to COVID-19 has been reported in the county since March 4. The county's death toll now stands at 439.
As of Friday, nine people who have tested positive for COVID-19 in Iredell were hospitalized, a number that declined from 16 a week ago.