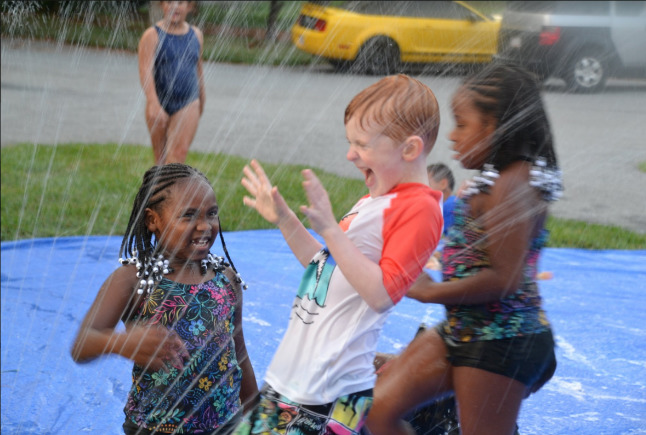 FROM STAFF REPORTS
When four local churches came together in the shared goal of addressing racism with local children, they were intimidated by the prospect of tackling such a difficult topic with ages 3-13.
But they quickly realized that there was one word that would provide the focus and touchstone for all the lessons to come: Love.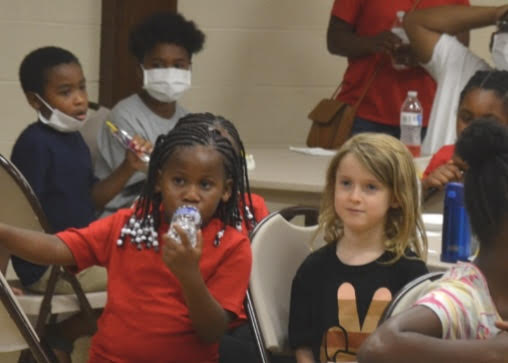 During a week of Vacation Bible School titled "Made by God: Celebrating God's Gloriously Diverse World," Shiloh AME Zion, Grace Baptist, Lighthouse Deliverance and Trinity Episcopal churches partnered to each lead a night of Vacation Bible School focused on understanding and overcoming systemic racism.
One of the organizers, Jean Foster of Trinity Episcopal, said the week was transformative for both the children and those who volunteered to lead the VBS.
"We came together with the love of God in our hearts, and we left with a love for each other," she said. "How do we conquer the individual and systemic damage of racism? We do it by teaching our children to love one another and serving as role models for loving one another."
Each of the four churches hosted the VBS one night, and shared the fifth night. Other churches donated supplies and provided volunteers throughout the week.
Volunteer Leigh Ann Darty said the participation of so many from the local faith community sent a very powerful message.
"It was incredible to see so many churches and volunteers come together to focus on such an important issue and share a message of love and acceptance," she said.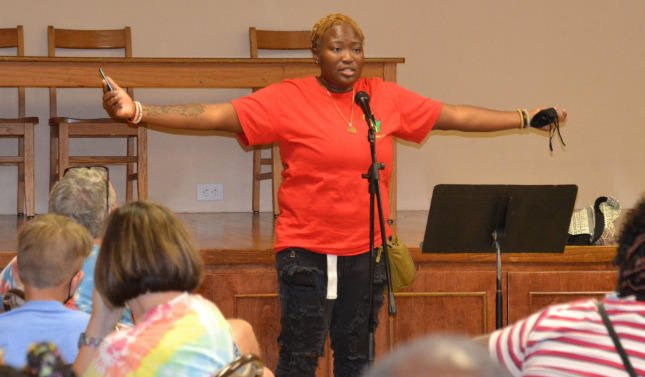 With lessons based around the parable of the Good Samaritan, the evenings were focused on teaching children what racism is, as well as the concepts of truth-telling, formation, proclamation and justice.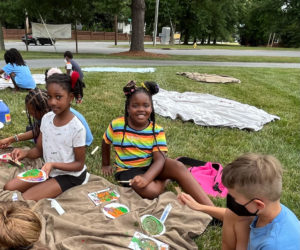 Members of the community also shared how racism has impacted their lives. Kehla Ellis described how someone put a note on her home saying she wasn't welcome in her neighborhood.
Hearing these testimonies allowed the children to make profound connections to their own experiences, Foster said.
"The week focused on loving your neighbor, taking care of each other, standing up and being there for each other," she said.
Of course, there was also lots of fun for the kids in the VBS schedule, including crafts, music, a water splash and other games.
"We ate together, sang together, splish-splashed together, learned together, played together, and prayed together. And we became friends. Together. We found love in that one word," Foster said.