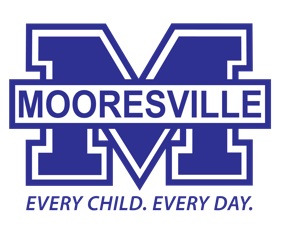 Special to Iredell Free News
The Mooresville Graded School District announced Wednesday that Michael Royal has been named assistant superintendent of secondary education, effective March 1.
Todd Black, who is currently in that position, will be retiring February 28 after 10 years with the district.
Superintendent Dr. Stephen Mauney said Black served the district well during the past decade.
"It has been an honor to serve with him. While I am sad to see him leave MGSD, I am excited about what the future holds for him and his family," Mauney said.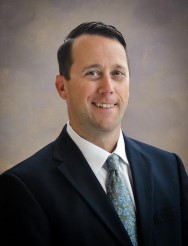 Royal has spent his career in Mooresville Graded School District. In 2001, he was hired as a math teacher at Mooresville High School, where he was selected as the Teacher of the Year in 2007. He became assistant principal at MHS in 2008 and served in that position until becoming principal in 2011. Under his principalship, Mooreville High School exceeded growth every year and the school's graduation rate increased to 93 percent. His work was recognized by his peers when he was selected as the 2016-2017 MGSD Administrator of the Year.
For the past five years, Royal has worked as MGSD's chief operations officer. He is currently overseeing the numerous construction projects taking place in the district.
Royal earned his Doctorate of Education degree from Wingate University in 2015, and he is currently part of the Aspiring Superintendents Cohort VI through the North Carolina School Superintendents Association.
Following the MGSD board's approval of Royal's new appointment, Dr. Mauney said: "I am excited to welcome Dr. Royal into this position and know that he will continue to do great things for our district. He has been a member of the MGSD community his entire professional life and brings a true passion for our district into all he does."