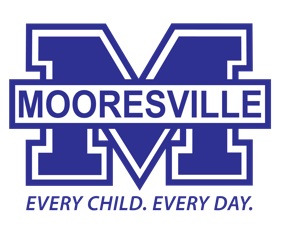 Special to Iredell Free News
Mooresville Graded School District Superintendent Stephen Mauney announced on Wednesday that he plans to retire on June 30 after 29 years of service in public education.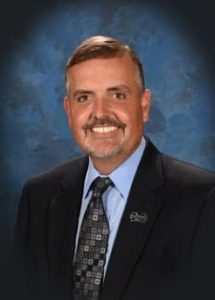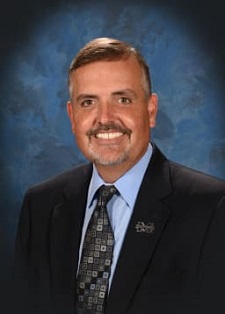 Mauney began his education career in 1993 as a history teacher. Through his tireless commitment to the children of the Mooresville community, he worked his way up to be named MGSD superintendent in August of 2016.
Throughout his tenure as superintendent, Mauney's heart for the Mooresville Graded School District has become more apparent, garnering him the Regional Superintendent of the Year honor in May of 2020.
Whether cheering on the Blue Devils from the sidelines and stands or going into the classrooms to help students and staff, he showed his love for the district and community that he calls home.
"It has been a career filled with joy, frustration, highs, and lows, but overwhelmingly one of purpose and gratitude," Mauney said in a message to district staff. "I am truly grateful to MGSD for the opportunities you have presented me to follow the calling that God laid for my path.
"I am also truly grateful that I work with such a committed group of individuals who love kids and desire to have a positive impact in their lives. The greatest honor of my 29 years is being a member of a strong team with the common goal of loving kids and making positive impacts in their lives. I look forward to finishing strong by making every day count with our kids."
Speaking on Mauney's decision to retire, MGSD Board Chair Roger Hyatt stated, "Dr. Mauney has been a positive influence in our schools as teacher, coach, school administrator, central office administrator and superintendent. I value his commitment to students and appreciate his leadership to our district. I wish him all the best as he enters this next chapter in his life."
The MGSD Board will be utilizing the North Carolina School Boards Association in its search to name the next superintendent.