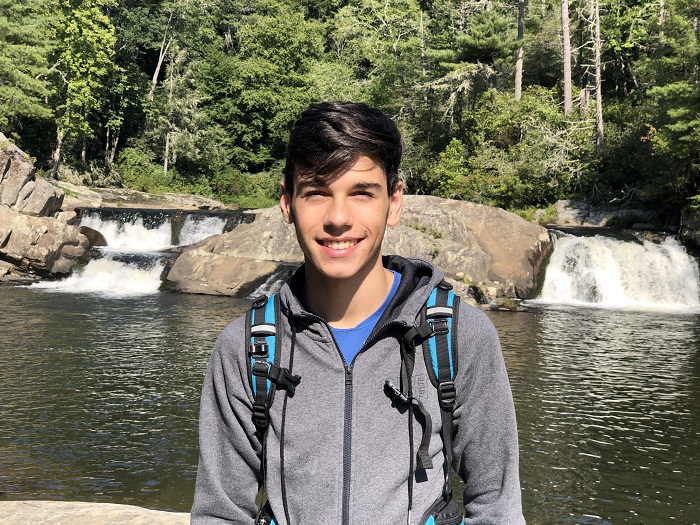 Special to Iredell Free News
Mooresville High School student Rafael Bonamigo-Valls has been awarded the prestigious Congressional Award Gold Medal.
The Congressional Award is the U.S. Congress' highest honor for young people and has been signed into legislation by every president since President Carter. It is non-partisan, voluntary, and non-competitive.
Gold Medalists dedicate themselves over the course of two years to voluntarily help others through a minimum of 400 hours of community service, 200 hours of personal development, 200 hours of physical fitness, and a five-day, four-night expedition or exploration.
Rafael will be recognized in Washington, D.C., at the Annual Gold Medal Ceremony in the summer of 2023.