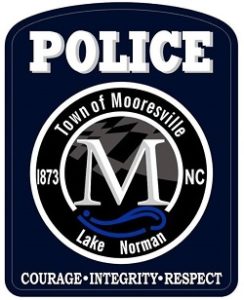 FROM STAFF REPORTS
The Mooresville Police Department is investigating a fatal crash that occurred on Faith Road. Tuesday night.
Officers responded to the 400 block of Faith Road about 10:30 p.m. after being dispatched for a reported accident. After arriving on scene, officers discovered a single vehicle accident that involved the vehicle running off the roadway and striking several trees, according to an MPD news release.
The driver of the vehicle, identified as Dylan Joseph Powell, 25, of Mooresville was pronounced dead at the scene, police said.
There were no other occupants in the vehicle.
Based on evidence collected at the scene, it appears speed and possible impairment contributed to the accident, police said.
This investigation is still ongoing as officers are examining evidence recovered at the scene and awaiting toxicology reports, according to the news release.
Mooresville Fire-Rescue, Mt. Mourne Fire Department, and Iredell County EMS personnel all responded to the scene.