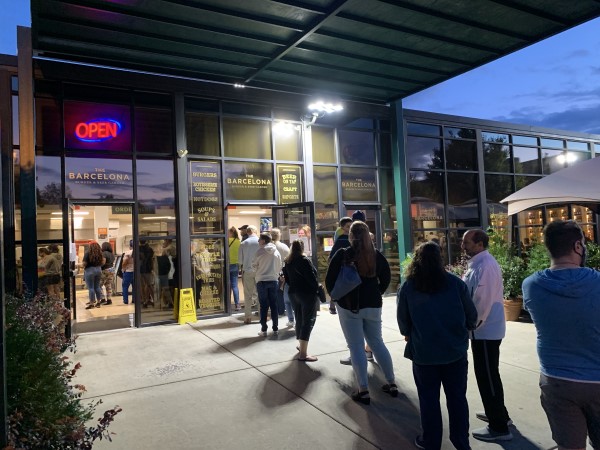 Special to Iredell Free News
Two local restaurants are raising money to help Ukrainians who have fled their homes following the invasion by Russian military forces.
The Barcelona Burger & Beer Garden plans to donate funds from all sales on Tuesday, March 8, to World Central Kitchen towards relief efforts for Ukrainian refugees. Aliño Pizzeria will donate funds from all sales on Wednesday, March 9, to World Central Kitchen for the same cause.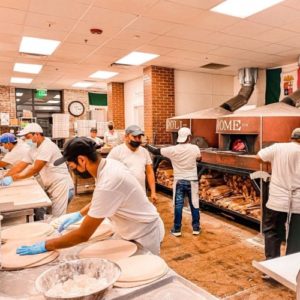 A non-profit founded by Chef José Andrés in 2010, World Central Kitchen is first to the frontlines, providing meals in response to humanitarian, climate. and community crises while working to build resilient food systems with locally led solutions. The WCK team is serving fresh meals to refugees in Ukraine, Poland, and Romania, and will expand efforts into Moldova and Hungary.
As of Wednesday morning, The UN Refugee Agency estimates about than 660,000 refugees have left Ukraine to escape the Russian invasion.
The restaurants will also match the total amount in sales from those designated days towards their contribution to World Central Kitchen.
Both restaurants are located at Merino Mill, 500 S. Main Street in Mooresville. Hours from 11:30 am – 8:30 pm on Tuesday and Wednesday.
Aliño is known for Neapolitan-style pizza made from the best ingredients, prepared simply. In September, Delish named Aliño as "The Pizzeria Everyone is Obsessed with In Your State."
The Barcelona Burger & Beer Garden serves up the best cheeseburger in North Carolina, according to MSN.com.
"Everyone is looking for a way to help the Ukrainian people right now," says Michal Bay, owner of Aliño Pizzeria and The Barcelona Burger & Beer Garden. "We admire Chef Andrés. World Central Kitchen is feeding people whose lives have been torn apart by the war. We wanted to help."
Aliño Pizzeria has previously given away about 9,700 complimentary pizzas on COVID Heroes Appreciation Days. Barcelona Burger gave away nearly 2,000 complimentary meals in October to COVID heroes.