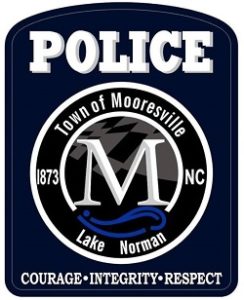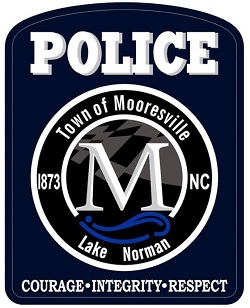 Special to Iredell Free News
The Mooresville Police Department collected and destroyed a total of 140 pounds of prescription and over-the-counter drugs as part of the U.S. Drug Enforcement Agency's National Take-Back Day event.
Officers collected 60 pounds of drugs during the October 29 event at Cannon Pharmacy. Another 80 pounds were collected via drop boxes at Cannon Pharmacy and the MPD.
Among the drugs collected were 1,219 dosages of opioid pain medication such as Oxycodone, Hydrocodone, Morphine, and Fentanyl.
Residents can safely dispose of expired, unused, and unwanted prescription drugs at take-back events and drop boxes throughout Iredell County.
Studies show that many abused prescription drugs are obtained from family and friends, including from medicine cabinets. About 80 percent of heroin users report abusing prescription pain medicines prior to choosing heroin.
A drug drop box located in the foyer of the Mooresville Police Department (2847 Charlotte Highway) is available 24/7 with no questions asked.
Since this program began, 10,749 pounds of prescription drugs have been collected and destroyed.
MPD officials remind residents and businesses that the drop box is available for personal medications, not bulk or large quantities of expired samples.
Drug overdose deaths in the U.S. remain at near record levels. According to provisional data from the Centers for Disease Control and Prevention, more than 109,000 people died of a drug overdose in the 12-month period ending March 2022. That's a 44 percent jump from two years earlier, when there were about 76,000 deaths in a 12-month period ending in March 2020.
Annual overdose deaths reached record levels during the pandemic. Synthetic opioids, including Fentanyl, were involved in more than two-thirds of the overdose deaths in the year ending in March 2022.
In Mooresville, overdoses increased 69 percent in 2020-2021 from the previous two years, with a then-record-high of 81 in 2021. With two months to go in 2022, MPD has responded to 89 overdoses. Since January 2021, nine people have died from an opioid overdose.
To date, Mooresville Officers have rescued 57 people from near-fatal overdoses by using naloxone, a lifesaving medication used to reverse the effects of an opioid overdose and allow victims to obtain additional emergency treatment, if administered promptly.