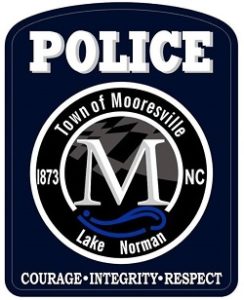 Special to Iredell Free News
A Mooresville teen who was reported missing by her family has been located and reunited with her family.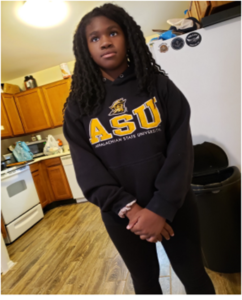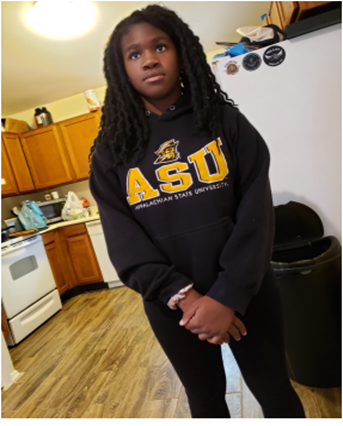 According to the Mooresville Police Department, 15-year-old Courtney McMullen was located in Huntersville on March 28. She reportedly snuck out of her residence in early February.
MPD detectives followed up numerous leads and tips during the course of the search for McMullen.
McMullen was located in the company of a 19-year-old male resident of Huntersville, who was charged with contributing to delinquency of a minor.
The MPD expressed its gratitude to the Huntersville Police Department and members of the community who provided information and/or reported sightings of McMullen for their assistance in this case.