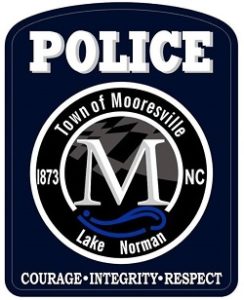 FROM STAFF REPORTS
A Mooresville man faces child pornography charges following an investigation by the Mooresville Police Department.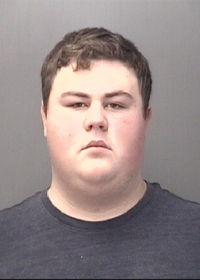 The MPD announced the arrest of Magnus Richard Trimbach, 18, in a news release Friday.
The MPD began an investigation after receiving information from the National Center for Missing and Exploited Children concerning an individual in Mooresville possibly being involved with child pornography, police said.
The case was assigned to Detective Garron Lawing, who is a member of the Internet Crimes Against Children Task Force. As part of the investigation, Detective Lawing interviewed the suspect and conducted forensic examinations of the suspect's electronic devices, which revealed evidence of his involvement and possession of child pornography, according to the news release.
Trimbach was arrested and charged with 16 counts of third-degree sexual exploitation of a minor and two counts of second-degree sexual exploitation of a minor. He was placed in the Iredell County Detention Center under a $150,000 secured bond.
The Secret Service and the Department of Homeland Security Investigations assisted with the investigation.
If you have information concerning this case, or any case of child exploitation, please contact the Mooresville Police Department or Detective Lawing at 704-664-3311.