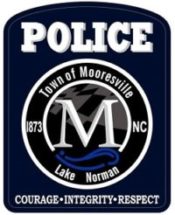 FROM STAFF REPORTS
A suspect in several crimes, including a residential break-in on Ogburn Street, was arrested following an investigation by the Mooresville Police Department.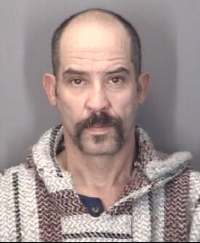 The MPD announced the arrest of Glenn Alvin Meadows, 51, of W. Wilson Avenue, Mooresville, in a news release.
On Friday, January 7, officers followed up on information and leads they received concerning a break-in the previous day on Ogburn Street after pictures from the homeowner's security system were released.
The information they received aided officers in identifying Meadows as the suspect, police said.
Officers located Meadows at his residence and he was taken into custody without incident. Meadows subsequently admitted to committing the break-in on Ogburn Street and is a suspect in several other recent crimes in the Mooresville area, according to the news release.
A large amount of evidence was located inside his residence that may tie Meadows to other recent crimes so more charges are possible as the investigation continues, police said.
Detectives ask anyone with information concerning Meadows or other break-ins in the Mooresville area to contact the MPD at 704-664-3311 and speak with Detectives Richard or Safrit.
Meadows was charged with felony breaking and entering and felony larceny and was placed in the Iredell County Detention Center under a $15,000 secured bond.