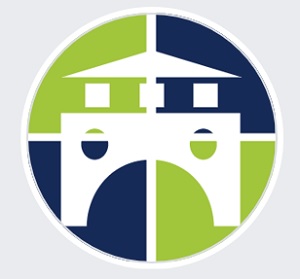 BY SHELLIE TAYLOR
May is National Preservation Month, and the Iredell County Public Library places a high priority on doing its part to preserve and share Iredell history with everyone.
The Iredell Friends of the Library recently funded the purchase of a brand new BookEye 5 V2 overhead scanner for the Local History and Genealogy Department at the library in Statesville.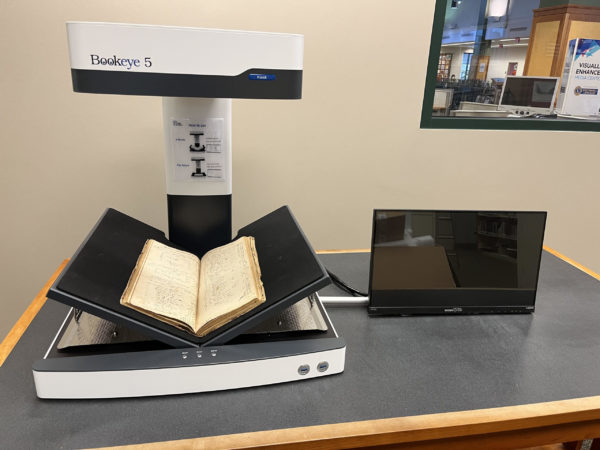 What's the purpose of a flashy, pretty, and expensive new scanner like that?
Well, one of the library's key objectives is to preserve Iredell County history in any way possible. Now that the collection of the Genealogical Society of Iredell County is housed at the library, the Local History Room has expanded and holds a vast number of fragile and rare materials, all of which need to be digitized. This new scanner will allow library staff to scan these materials in a safe way without the need to turn over delicate materials onto a flatbed scanner.
Several deciding factors went into the decision to purchase this particular scanner. The library knew it had to be an overhead and there was also a need for it to be a certain size. The chosen model (V2) has an 18-inch by 24-inch deck and has book cradle capabilities to avoid spine damage on old books. The library recently received old newspapers donated from the collection of the late Jimmy Alley, esteemed library patron and Troutman historian who passed away last year.
Eventually, the goal is to digitize these issues and make them available freely or in the library, depending on copyright restrictions. Many of the papers are available through library subscriptions such as Newspapers.com and Newspaper Archive (free with your library card), but the images were taken from microfilm and can be difficult and sometimes impossible to read. Other issues are not available online at all, so digitizing Mr. Alley's collection would bridge the gap of available digitized newspapers for library patrons and provide easy access for staff conducting research. Old newspapers fit perfectly into the V2 scanning area and allow the library to preserve these important documents.
The most important aspect of this new scanner is that it has been set up for use by the public. Patrons will be required to provide a USB in order to save images, but staff is happy to assist in using the scanner. Simply come in, scan your family documents (letters, photos, etc.), save them to your USB, and just like that, you've participated in preserving your heritage. If you would like, you are also welcome to donate digital copies of your scans to the library for the family files. This will provide access to information for other researchers interested in your family history-information that they've never seen before because the only copy is with you!
The BookEye 5 V2 scanner is the most effective way to share family histories with each other and preserve the rich history of Iredell County, one family at a time.
Learn More
The library will be having its first open house-style scanning day on Tuesday, May 24. Drop in any time during library hours to scan your images. For more information about the scanner or how you can best preserve your family history, contact the Local History and Genealogy department at the Iredell County Public Library.
Shellie Taylor is the Local History Program Specialist at the Iredell County Public Library.