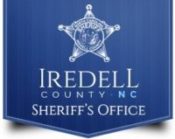 FROM STAFF REPORTS
A contractor is charged with stealing almost $13,000 from a woman after failing to make improvements to her home in southern Iredell County after agreeing to do the work and accepting a deposit.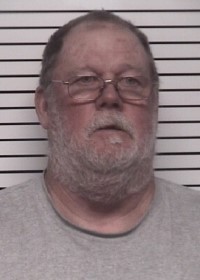 Iredell County Sheriff Darren Campbell announced the arrest of Taylorsville resident Dale Lawrence Waite, 61, in a news release on Wednesday.
The ICSO began investigating in early November after receiving a report in reference to a person obtaining property by false pretense, Campbell said.
The victim reported she had paid a contractor approximately $12,950 to perform some upgrades to her residence. After the contractor received the money, the work was never performed, according to the news release.
The case was assigned to the ICSO Economic Crimes Unit. After meeting with the victim, investigators learned that Waite had quoted a price of $25,900 for the improvements, Campbell said.
Waite then requested a partial payment of $12,950 and stated that the money would be used to purchase materials necesary to complete the work, according to the news release.
After five months passed, Waite had not begun any work at the residence and had ceased all communications with the victim, Campbell said.
During the investigation, detectives confirmed Waite had not performed any of the work at the victim's residence and had spent the $12,950 that he received from the victim, the sheriff added.
Based on the evidence gathered during the investigation, Waite was charged with one count of felony obtaining property by false pretense. He was arrested and taken to the Iredell County Detention Center, where Magistrate Callejas issued a $2,500 secured bond on this charge.
According to the ICSO, Waite has been convicted of four counts of simple worthless check and three counts of fail to file/pay income tax.