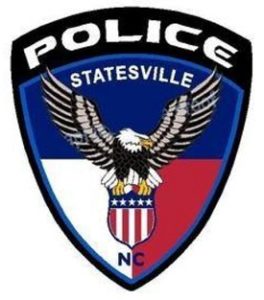 FROM STAFF REPORTS
A Statesville woman faces a felony assault charge in connection with the stabbing of her boyfriend.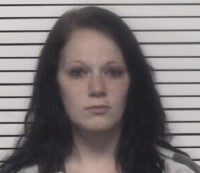 Statesville Police Department officers were dispatched to a residence in the 1400 block of Longdale Drive about 9:45 a.m. Monday in response to a domestic assault in progress, according to an SPD news release.
When officers arrived, they learned that Malcolm Harris had been stabbed in the left leg by his girlfriend, Holly Nicole Myers, 26, after he removed one of their children from Myers' vehicle, police said.
Harris was treated by Iredell County EMS personnel at the scene and refused any further assistance, according to the news release.
Myers was arrested and charged with assault with a deadly weapon with intent to kill inflicting serious injury, according to the Iredell County Detention Center. She remained jailed Tuesday in lieu of a $100,000 secured bond.
A relative took custody of the children, according to the SPD.