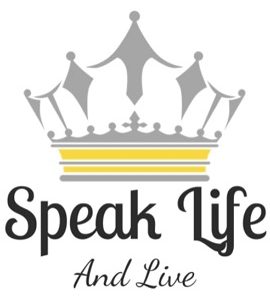 Special to Iredell Free News
Speak Life and Live, a local nonprofit committed to supporting and empowering local youth, has honored Jennifer Johnson for her work with students throughout the COVID-19 pandemic.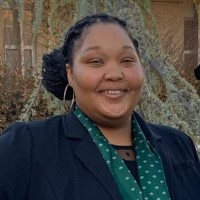 Recipeint of the Community Shero Award, Johnson "is an inspiring individual who, through her selflessness, strength, and self-sacrifice, has been an agent of change, positively benefitting others in the community," Speak Life and Live Director Leslie Morrison said.
During the COVID-19 pandemic, every facet of life changed, creating numerous challenges for local students.
Johnson, who is currently working on her doctorate, is one of several champions who has emerged during this trying time to help students be successful.
"She has been tutoring and mentoring Statesville High School students since the beginning of summer 2021," Morrison said. "She has assisted many students in their understanding of the most complex subject in the school system — math.
"Ms. Johnson has had to juggle over 30 students per session while pursuing a doctorate in mathematics," Morrison added. "Her passion and rapport make all the difference in the students' learning. She is committed to each student as if they were the only ones in the room. We are beyond blessed to have her as part of our team!"
LEARN MORE
Visit https://www.speaklifeandlive.org/ to learn more about this nonprofit's work.