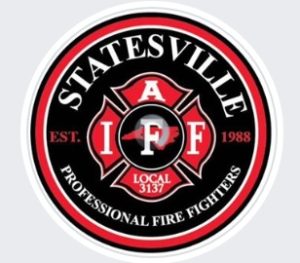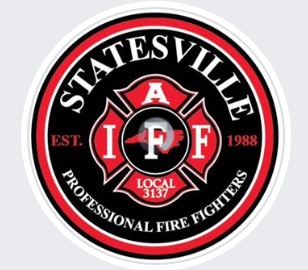 FROM STAFF REPORTS
The Statesville Professional Fire Fighters Association has endorsed incumbent Cost Kutteh in the upcoming municipal election.
Justin Elam, president of Local 3137, said Tuesday that Kutteh earned the endorsement by listening to firefighters concerns regarding pay, benefits and working conditions.
Early voting begins Thursday. The municipal election is May 17.
The SPFFA did not hold private candidate interviews as it has done in the past because of the large number of candidates running for mayor and city council, Elam said. There are seven candidates for mayor, eight candidates for two at-large seats on the council, and a total of four candidates in two contested Ward races.
"Mayor Kutteh was the only one who reached out to us" and asked for our endorsement, Elam said.
The 70-plus members of Local 3137 discussed the request and decided to support Kutteh, who has earned their endorsement in the past. "There was no disagreement," Elam said.
SPFFA members regularly send the mayor and city council information about firefighter concerns, and the council is generally receptive to receiving the information, he added.
"We try to ask them to do what is right — as much as they can afford anyway," Elam said.