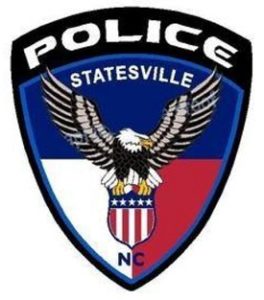 FROM STAFF REPORTS
A suspect in the fatal shooting of a 39-year-old Statesville man will serve at least 20 years in prison, according to the Statesville Police Department.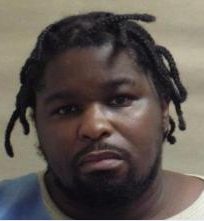 David Lee Chambers, 31, pleaded guilty Monday to second-degree murder and possession of a firearm by a felon during a hearing in Iredell County Superior Court in connection with the July 2020 slaying of of Courtney Deshawn Bradshaw.
During an interview with SPD investigators following his arrest on October 1, 2020, Chambers confessed to killing Bradshaw, police said.
Chambers was ordered to serve 240 to 300 months in the custody of the N.C. Department of Corrections.
Bradshaw was pronounced dead at the scene of a motor vehicle crash in the 500 block of Elam Avenue on July 26, 2020. Police determined he had been shot while driving and then crashed the vehicle.
Related