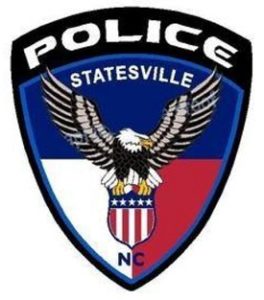 FROM STAFF REPORTS
A Statesville woman has been charged with murder in connection with a fatal stabbing that occurred at an apartment off Valley Street on Monday evening.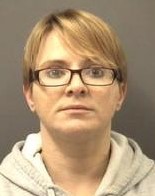 The Statesville Police Department announced the arrest of Jessie Renae Owenby, 47, in a news release Tuesday. Owenby is charged with first-degree murder in the death of Charles Alexander Barber, according to the SPD.
Neighbors told WSOC-TV that Barber and Owenby lived together in the Forest Park Gardens apartments, where the stabbing occurred.
SPD officers and first-responders were dispatched to the 500 block of Valley Street about 9 p.m. Monday in reference to a reported stabbing. The stabbing victim was pronounced dead about 40 minutes later.
Criminal investigators were called to the scene and collected evidence and witness statements. Owenby was arrested at the scene and taken before a magistrate, where she was charged and ordered jailed without bond.
The investigation into this matter is continuing, according to the SPD.