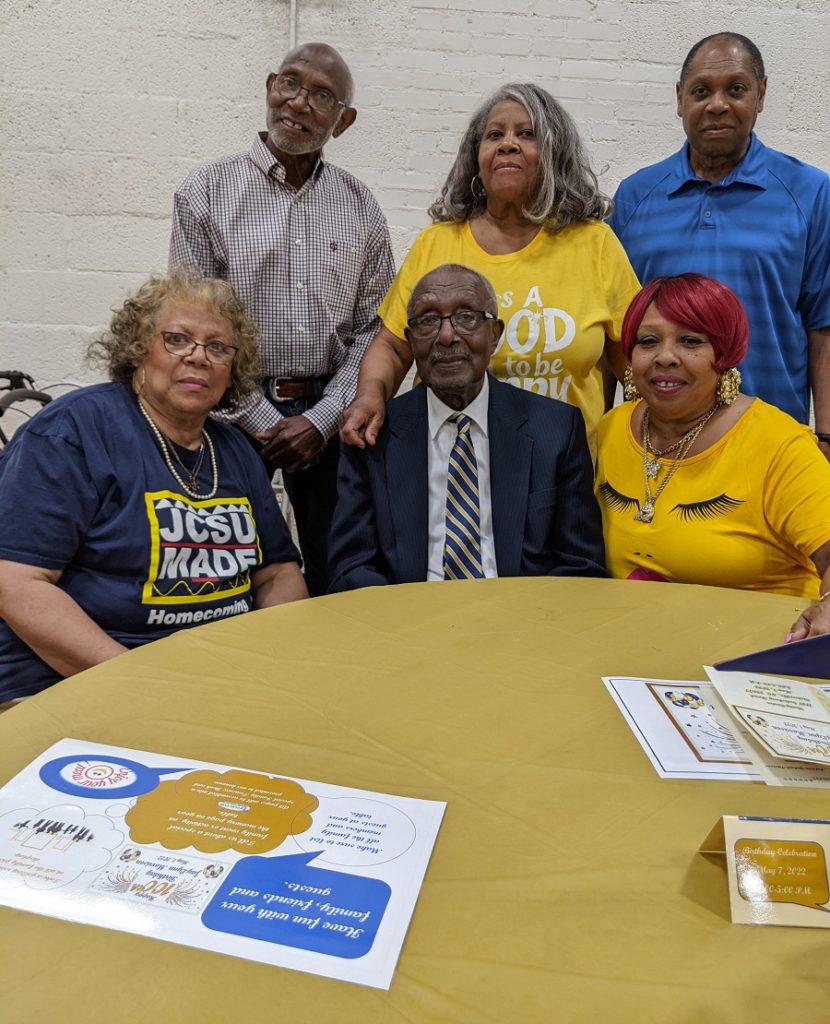 FROM STAFF REPORTS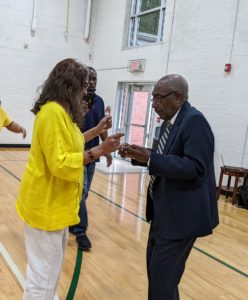 The family of JayLynn Morrison celebrated his 100th birthday at the Unity Center earlier this month.
Morrison was born on May 1, 1922, to Madie Morrison in Statesville. His grandmother was Ellen Rankin, and he had two sisters, Clara Morrison Gabriel and Garnell Morrison Hill.
He graduated from Morningside High School and earned his Bachelor of Science Degree from Johnson C. Smith University. During his time at JCSU, he played on the basketball and tennis teams. He earned the nickname "Speedy" because of his calm and slow-moving demeanor.
After graduation, Morrison moved to Newark, N.J., and married the love of his life, Louise. Both were public school teachers in Newark. After their careers as teachers, they retired and traveled the world, went on several cruises and enjoyed going to sporting events, playing tennis and gardening. They shared a life together for over 65 years.
Morrison stills enjoys, reading watching sports, walking, rose gardening and line dancing.