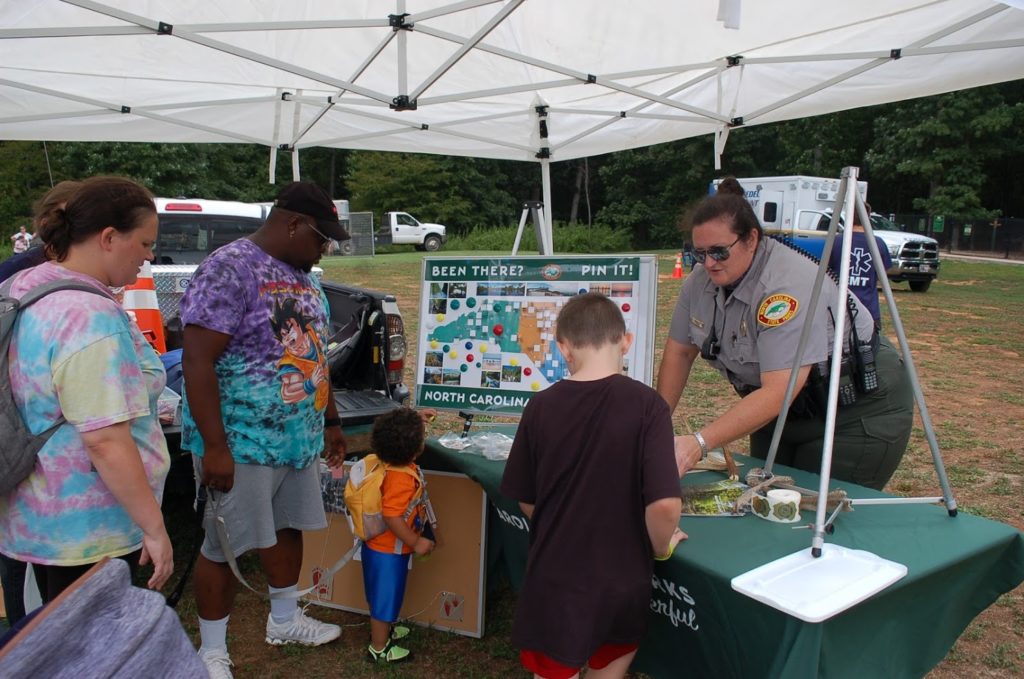 BY DEBBIE PAGE
debbiepage.iredellfreenews@gmail.com
The community is invited to the Troutman Police Department's National Night Out event on Tuesday, August 2, from 6 to 9 p.m. at Troutman's ESC Park.
Troutman Police Chief Josh Watson said this event, which was started by the National Association of Town Watch in 1984 as a simple porch light recognition, has grown to a nationwide observance with communities hosting block parties, festivals, parades, cookouts and other events.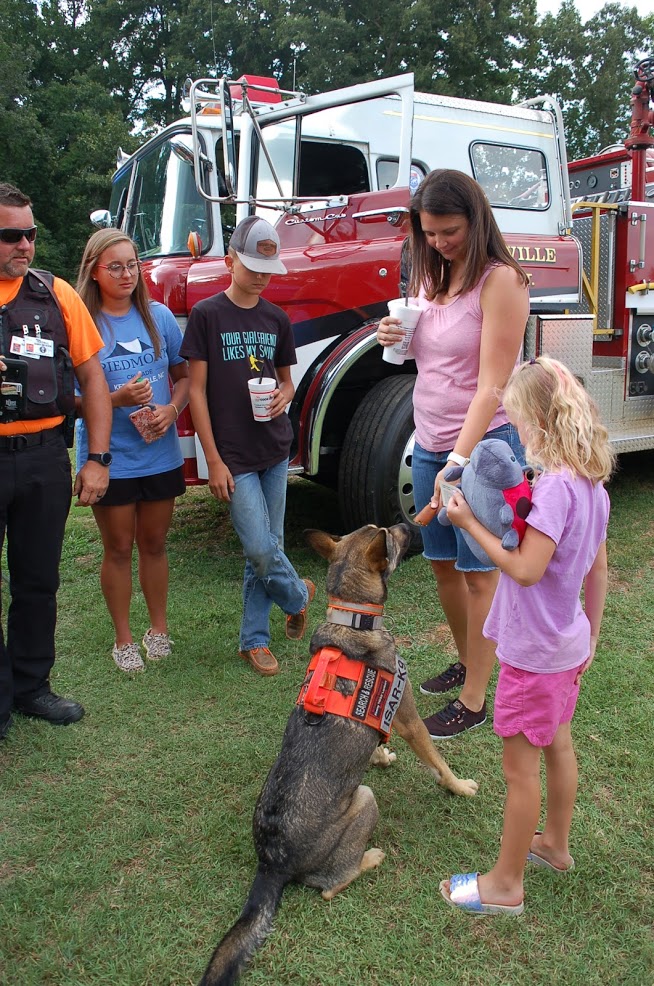 The NNO movement now occurs in 16,000 communities with an estimated 38 million neighbors participating in the effort to strengthen communities and their relationships with their law enforcement officers.
The TPD's goal for this rain or shine National Night Out is to provide a free community event which not only promotes police-community partnerships and increases town camaraderie but also celebrates and highlights local businesses and organizations.
Other county first responders, including Troutman Fire and Rescue, Statesville Police Department, Iredell County Sheriff's Office, NC Probation and Parole, NC Wildlife, and the Iredell County Fire Marshal, EMS, and ECOM are also supporting the event.
The Town of Troutman will be cooking up hot dogs and serving up chips and cold water bottles to beat the heat, and Southern Treats will be scooping ice cream.
Kids will enjoy inflatables from Old Time Concessions, the splash pad, and playground, along with music from the Sound Wave DJ.
A wide variety of vendors will be on hand, including McDonald's, Dunkin Donuts (North Main), DunkinDonuts/Baskin Robbins (Exit 42), Subway, Wendy's, Food Lion, Sheetz, Stop and Save, Zootastic, and Firm Foundation Martial Arts.
Agencies such as Insight Human Services, American Red Cross Disaster Relief, Safe Kids Iredell, Goodwill Troutman, My Sister's House, United Healthcare, Partners Health Management, Southern Family Medicine, Iredell Partnership for Young Children, and Special Olympics – Lake Norman will be on hand to share information and resources with attendees.
Educational supporters include South Iredell High School, CATS, Mitchell College Public Safety, and Troutman Head Start. Churches, including Holy Trinity, Fallstown Baptist, Troutman Baptist and The Altar Church, will also participate.
Campbell's Masonic Lodge, Lowes Hardware, AT& T FirstNet, and Xtreme Home Products will also support the event.
Parking
With the addition of the large baseball field lot, plenty of parking is available. Chief Watson asks that attendees park only in marked parking spaces. Limited handicapped parking is available near the pavilion.