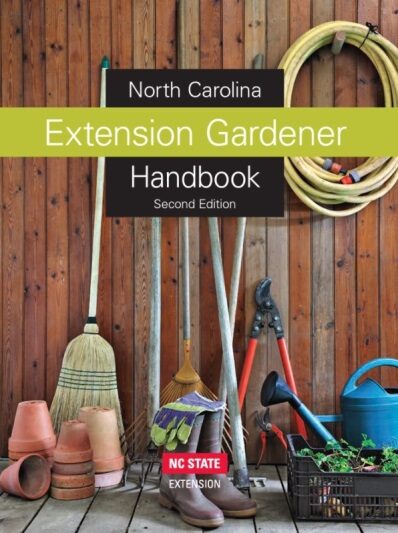 Special to Iredell Free News
Applications for the 2024 Iredell Extension Master Garden Training Program will be accepted beginning Monday, November 13.
The 2024 class begins in February and runs through the end of May. Classes will meet every Wednesday from 1 to 4 p.m. at the N.C. Cooperative Extension Iredell County Center. Times and training sites may vary, and some local travel will be required. Curriculum and training fees are $125, which includes the new N.C. Extension Gardener Handbook. Fees are non-refundable.
Registration
Anyone interested in applying for the program can request an application by calling the Iredell County Extension Office at (704) 873-0507 or sending an email to iemgvaorg@gmail.com. Class size is limited to 30 students. Admittance will be on a first-come, first-serve basis based on the date the application is received.