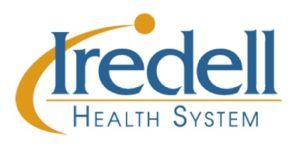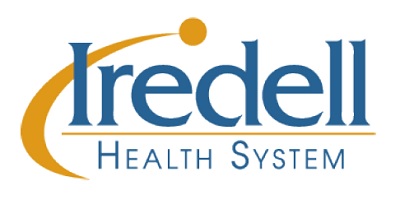 Special to Iredell Free News
The Birth Place at Iredell Memorial Hospital announced the following births:
JANUARY 14
♦ A boy, Anthony Nathaniel Born. born to Elizabeth Isa Born-Leslie of Statesville.
JANUARY 19
♦ A boy, Augustus Gene Nash, born to Chesley and Katie Nash of Statesville.
♦ A boy, Karter Novak Johnson, born to Brandon and Patricia Johnson of Statesville.
JANUARY 20
♦ A girl, Vera Reece Moretz, born to Daniel and Amber Moretz of Stony Point.
♦ A boy, Aaron Jose Galo Villalobos, born to Julissa Rosmery Villalobos Hernandez of Mooresville.
♦ A girl, Rhythm Nalei Bruner, born to Starja Smith of Statesville.