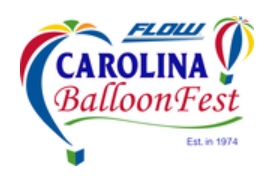 Special to Iredell Free News
After an extensive national search, the National Balloon Rally Charities Board of Directors announced Friday that it has hired Don Edwards as its news executive director.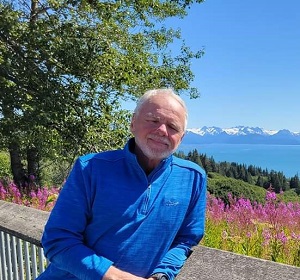 "We are thrilled to have Don come aboard as our new executive," said Board Chairman Brittany Marlow. "His experience as a hot air balloon pilot and his involvement with the prestigious Albuquerque International Balloon Fiesta will be a wonderful asset to our event and our strong ballooning community."
Edwards has worked as the event director for the Albuquerque International Balloon Fiesta since June 2010. He is a 1989 graduate of Guilford College.
"I am honored and very excited to be a part of this wonderful and historical event," Edwards said. "I look forward to meeting and working with everyone involved in organizing and making the annual Carolina BalloonFest the best it can be."
Edwards will officially begin his new position on April 3. He will be based in the Carolina BalloonFest offices in Downtown Statesville.
The 2023 Carolina BalloonFest is scheduled for October 20-22.
Altman Initiative Group assisted with the search.
About National Balloon Rally Charities
As a 501(c)(3) non-profit and festival, National Balloon Charities Inc. has a mission to continue the heritage of hot air ballooning in Iredell County, spotlight the community of Statesville, and donate a percentage of Carolina BalloonFest proceeds to local non-profit organizations.