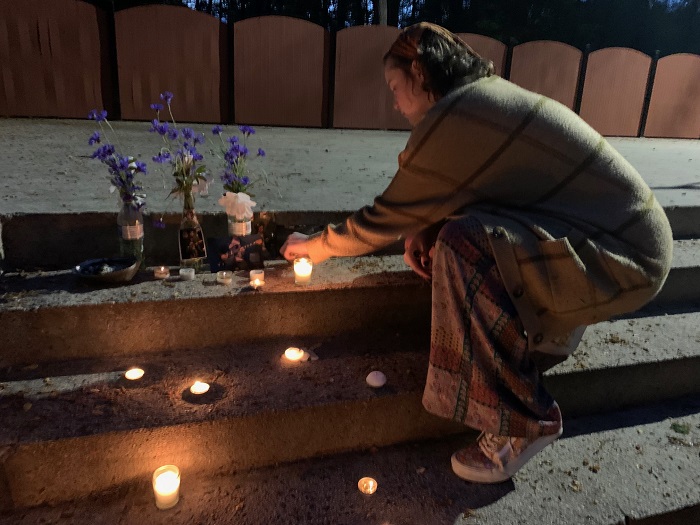 BY BRANDY TEMPLETON
Dozens of people who are hurting following the death of a Statesville teen attended a vigil at Martin Luther King Jr. Park in Statesville on Sunday evening.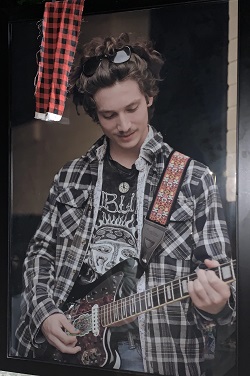 Teens and adults filed into the park's amphitheater for the somber gathering, which was held less than 48 hours after Billy "Jude" McAlpin was hit by a vehicle while skateboarding on Davie Avenue.
McAlpin, 18, was a senior at West Iredell High School. He was on his way to work when he was struck by the vehicle and fatally injured about 6:10 a.m. Saturday. The Statesville Police Department is investigating is investigating the collision.
With 90s grunge music playing in the background and the smell of incense filling the air, the teen's friends sought to comfort each other during the informal gathering.
Jude's mother, Angie McAlpin, tried to hold back tears while expressing her appreciation for everyone who attended the vigil.
"All of you are here to support and honor my son," she said. "I'm so grateful you're here."
Angie McAlpin and other family members greeted and hugged a stream of Jude's friends until nightfall.
A memorial service will be held on a later date.