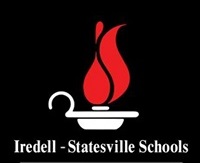 FROM STAFF REPORTS
Statesville High School was placed on Security Alert on Friday after a staff member found an unattended bookbag containing a firearm in a classroom, according to an Iredell-Statesville Schools news release,
The school continued to operate on a regular schedule with the exterior secure, district officials said.
While the weapon was being secured, the school was placed on Security Alert to allow the Statesville Police Department to continue its investigation.
A Security Alert is issued when there is a potential danger that could create a situation on campus and precautions must be taken. All exterior doors are locked and movement inside the school building is limited.
No additional information was provided.