Special to Iredell Free News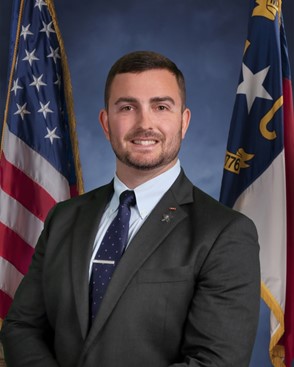 Iredell County Sheriff's Office Detective Elliot Lane recently attend digital evidence investigations training at the National Computer Forensic Institute in Hoover, Ala. NCFI is a training facility of the U.S. Secret Service where local and state task force officers can attend specialized training and equipment upon selection.
Detective Lane, who works in the ICSO Special Victims Unit, is currently a task force officer with the Secret Service's Charlotte field office.
Upon his successful completion of training, Lane was equipped by the Secret Service with a Data Pilot, a device investigators utilize to conduct forensic analysis of mobile electronic devices.