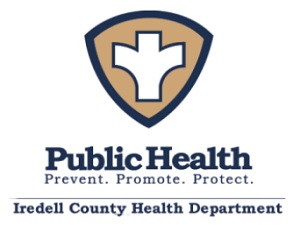 FROM STAFF REPORTS
The Iredell County Health Department has reported two more deaths attributed to COVID-19.
Local health officials do not release personal information about COVID-19 patients, including those who pass away.
According to the N.C. Department of Health & Human Services, 12 people have died in Iredell County as a result of complications associated with COVID-19 since January 1. A total of 552 deaths have been attributed to COVID-19 in Iredell since the onset of the pandemic in March of 2020.
Nine individuals who have tested postive were receiving inpatient care at Iredell hospitals this week.
The number of new laboratory confirmed cases in the county has now declined in four consecutive weeks. Seventy-seven new cases were reported this week, bringing the cumulative total to 61,975.