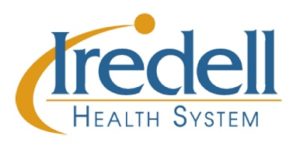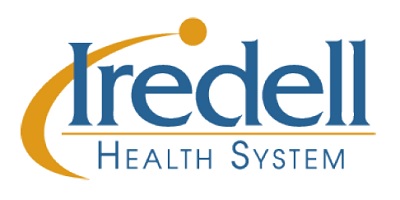 Special to Iredell Free News
Family Nurse Practitioner Taylor Hollingsworth has joined the staff at Family Care Center of Mooresville.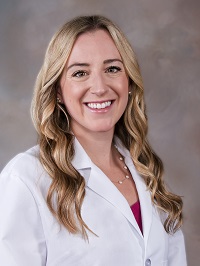 Hollingsworth has six years of experience as a registered nurse, working in pediatric intensive care, surgical services, and gastroenterology. She received her Bachelor of Science in Nursing from the University of Delaware and has recently earned her Doctor of Nursing Practice (DNP) as a family nurse practitioner from Georgetown University in Washington, D.C.
She chose to pursue a career as a family nurse practitioner because she is passionate about caring for others and their families.
"In family practice, you have the unique ability to follow patients of all ages throughout their lifetime. I find that family practice combines all of my passions, including the ability to take care of the whole family unit as one while also understanding each person and how their individuality is a part of the whole. I truly love family practice and the opportunity it provides me to give individualized and holistic care. I cannot wait to come alongside the community and be your greatest advocate in ensuring each person receives high-quality care," she said.
Hollingsworth believes in a holistic, preventive, and evidence-based approach to medical care. She hopes to build relationships with her patients and work together as a team to help them reach their health goals. Her goal is to be a positive influence and empower her patients to take control of their health.
"My ultimate goal is to positively impact my patients and leave them feeling better with each encounter. With trust at the forefront, we can reach their health goals together," she said.
Upon their first appointment with Hollingsworth, patients can expect to be greeted by a friendly, empathetic, and trustworthy provider who will lend a listening ear and help her patients succeed
in their health journeys.
She has received The DAISY Award for Extraordinary Nurses, the Virginia Lee Franklin Award (University of Delaware), and the Tropaia Scholarly Distinction Award (Georgetown University), an award given to an exceptional Doctor of Nursing Practice student.
Before moving to Mooresville, Hollingsworth was involved Wyldlife Middle School mentorship within her community. When not treating patients, Hollingsworth loves to spend time with her friends and family, often exploring alongside them in new places.
In college, Hollingsworth played Division I volleyball, and she still enjoys playing the sport, both sand and indoor. Other activities she enjoys include fly fishing, hiking, wake surfing, and relaxing on the back porch with a cold iced tea.
Hollingsworth and her fiancé, a dentist in the area, are excited to be a part of the Mooresville community and establish their roots there as medical practitioners.
Her favorite health tip is to stay proactive in your health.
"Health prevention is the name of the game. Together, we can collaborate to prevent a health issue before it even happens," she said.
LEARN MORE
Hollingsworth will practice at Family Care Center of Mooresville, located at 653 Bluefield Road, Mooresville, on the second floor of the Iredell Mooresville building in Suite F. If you would like to schedule an appointment with Hollingsworth, please call 704-360-6580.
About Iredell Health System
Iredell Health System includes Iredell Memorial Hospital; Iredell Mooresville; Iredell Home Health; Iredell Wound Care & Hyperbaric Center; Community and Corporate Wellness; Occupational Medicine; the Iredell Physician Network and more. Iredell Memorial Hospital is the largest and only nonprofit hospital in Iredell County. The comprehensive healthcare facility has 247 beds; more than 1,800 employees; and has 260 physicians representing various specialties. Centers of excellence include Women's and Children's; Cardiovascular; Cancer; Surgical Services and Wellness & Prevention. The Health System's newest campus, Iredell Mooresville, is home to the area's only 24-hour urgent care facility, as well as an ambulatory surgery center, imaging center, rehabilitation services, and physician practices. The mission of Iredell Health System is to inspire wellbeing. For a comprehensive list of services and programs, visit www.iredellhealth.org.