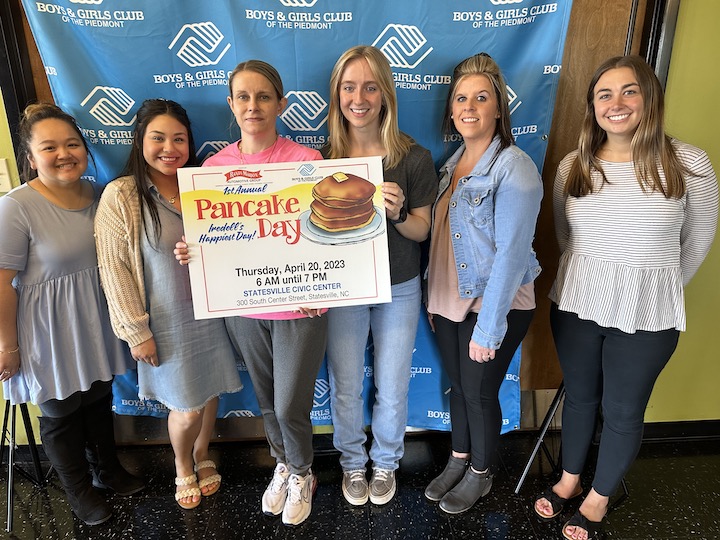 BY KARISSA MILLER
The Boys and Girls Club of the Piedmont will host its inaugural Pancake Day at the Statesville Civic Center on Thursday, April 20.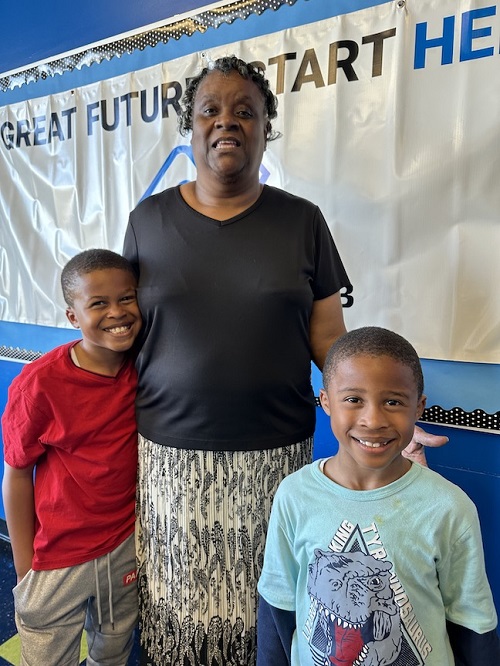 Doors will open at 6 a.m. and close at 7 p.m.
This is an all-you-can-eat meal that can be enjoyed at breakfast, lunch or dinner time. It includes pancakes and sausage as well as a choice of drink. Tickets are $9.
"We want Pancake Day to become a traditional event for families to come together and share a meal and enjoy fellowship with neighbors and friends in support of a great cause," said Boys & Girls Club Director of Development Brady Johnson.
There will be a half and half drawing, as well as goods and services that will be raffled at the event. T-shirts and baseball caps will be available for purchase.
A dedicated group of local "celebrity chefs," which includes Statesville Mayor Costi Kutteh, will rise before dawn to prepare a hearty batch of pancakes.
Hot air balloons to take flight on "Iredell's Happiest Day"
"Iredell's Happiest Day" is the motto for the Pancake Day event.
At sunrise that day, the Statesville Convention & Visitors Bureau will partner with five local hot air balloon pilots to launch balloons carrying guests in town for the Economic Development Partnership of North Carolina for the Tourism Resource Assistance Center (TRAC) later that day.
Pilots from Airtime Balloons, Tree Top Flyer, Air-Olina Aviation, Big oh! Balloons and Lucky Day Balloons will be participating — launching from various locations in downtown Statesville in support of the event.
The Boys & Girls Club has set as its goal to raise $50,000 from this fundraiser. All proceeds will fund the nonprofit's programs and opportunities for youth in the community. Among them are an eight-week summer program that starts at 7 a.m. to 6 p.m. daily when schools are out for vacation.
"Events like this provide much-needed funding to operate our club. We serve nearly 400 deserving students in grades K-12," said Executive Director Clarissa Young.
TICKETS
To purchase a ticket for the pancake day in advance, tickets will be available at the Club, located at 1001 Cochran Street in Statesville, from board members, staff, locations around town and on the website www.piedmontbgc.org. Contact Brady Johnson at bjohnson@piedmontbgc.org or by phone at 704-397-2429.