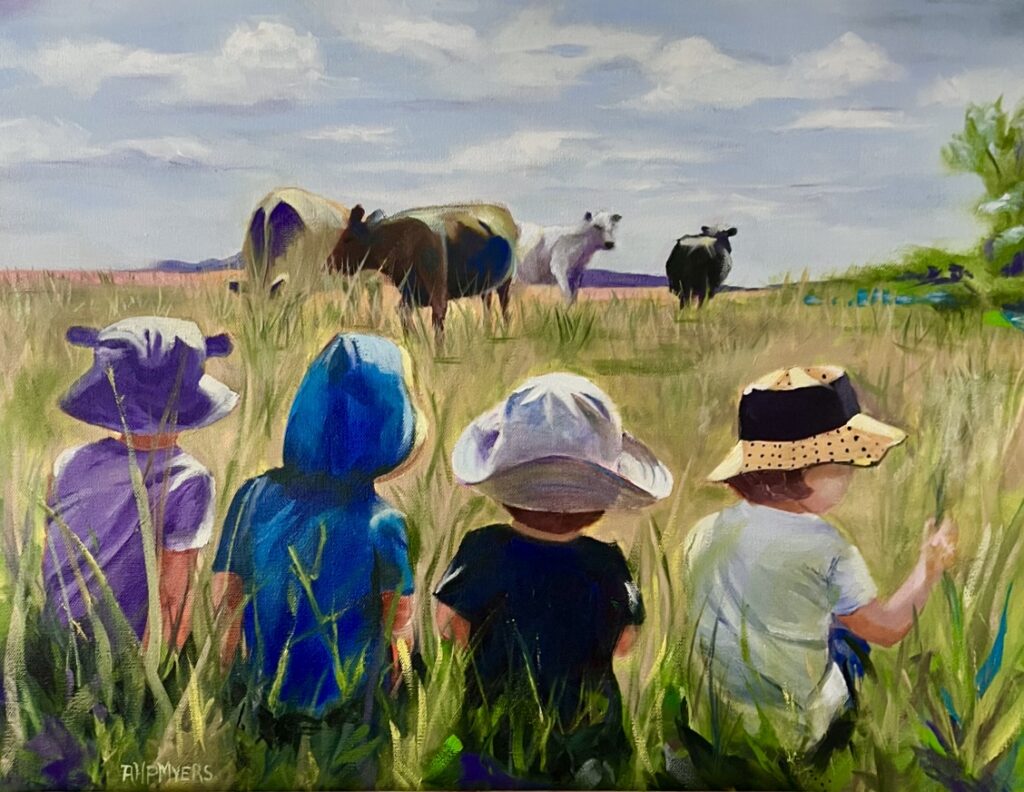 Special to Iredell Free News
Mooresville Arts has two new exhibits on display at the Depot.
In Our Words Members' Exhibit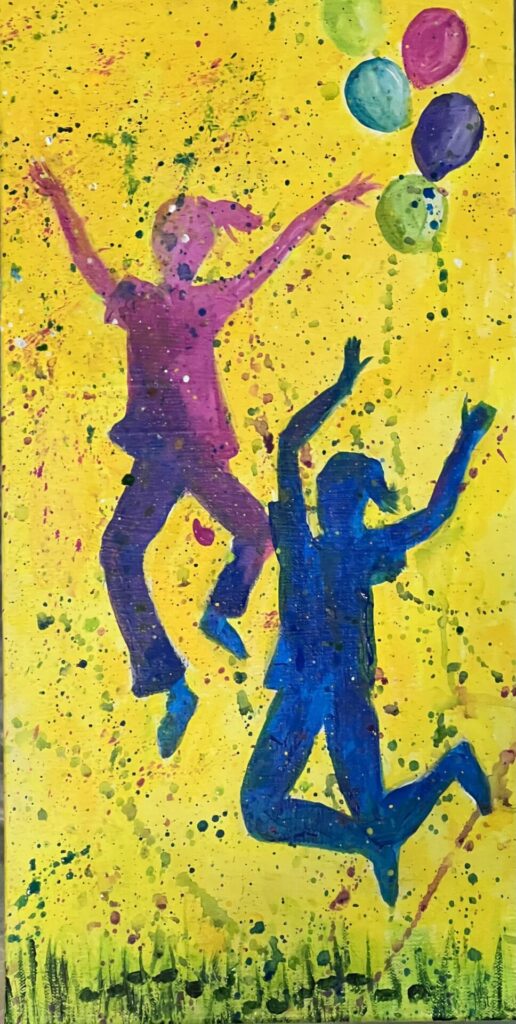 The In Our Words Members' Exhibit is being showcased in the Depot's Skylight Gallery. Twenty-six local and regional artists participated in this members only showcase. Artists were assigned a word in which to create a new piece of artwork, bridging literature and visual art. A variety of subject matter is captured in this exhibit, featuring paintings, photography, fused glass, ceramics, and mixed media.
Participating Artists include Sandie Bell, Sandy Eaton, Linda Fossum, Anne Harkness, Leighton Isaacs, Leah Jancic, Brenda Kadlecik, Elijah Kell, Brad Lephew, Catherine Mainous, Richard McGarry, Matthew Micolucci, Marcy Murphy, Kathy Murray, Barbara O'Reilly, Peter O'Reilly, Amy Pennell-Myers, Brenda Pokorny, Judy Riley, Michael Ritzie, Nancy Rosel Brown, Lorie Setterberg, Laura Sexton, Kay Storck, Diane Sulg and Patrick Turner.
Medley, a Featured Artists' Exhibit
Medley, A Featured Artists' Exhibit is being showcased in the Depot's Center Gallery. Five artists are featured in this group exhibit – CiCi Allison (digital illustrator), Bill Hook (painter), Claire Keister (mixed media artist), Jinna Kim (photographer) and Veda Saravanan (painter). This is a multimedia exhibit, showcasing paintings, digital art, photography, fiber arts, and mixed media. Subjects include figures and portraits, abstracts, landscapes, cityscapes and more.
Both exhibits are on display now through Thursday, January 4, 2024. An artists' reception will be held on Friday, November 17, from 6 to 8 p.m. All are welcome.
Most of the artwork is for sale, and art sales directly benefit participating artists and Mooresville Arts, a nonprofit arts gallery and organization.
Gallery Hours
Gallery Hours are Tuesday-Friday from 12 to 4 p.m. and Saturday from 10 a.m. to 2 p.m. Check the website for holiday closings. Mooresville Arts is located at 103 W Center Avenue, Mooresville.