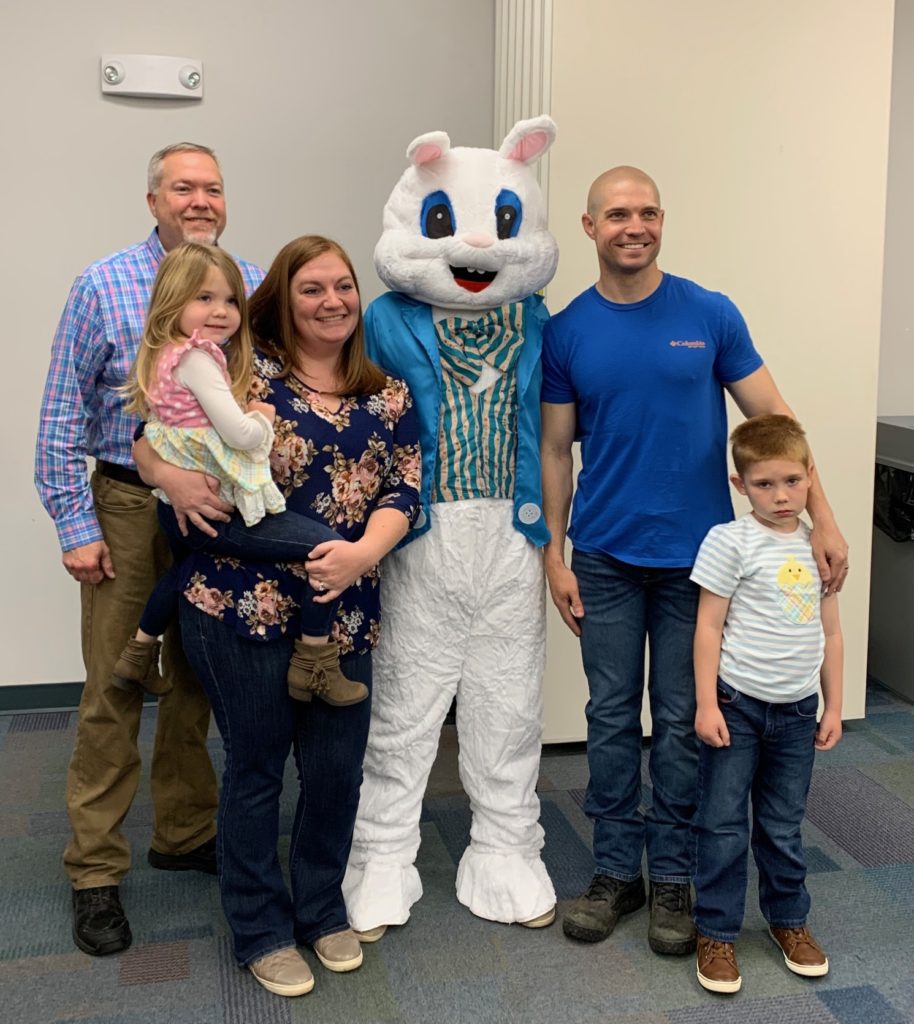 BY BRANDY TEMPLETON
The Iredell County Sheriff's Office Family Auxiliary and Sheriff Darren Campbell held an Easter celebration for employees and their children on Saturday morning.
Families were treated to a big breakfast, crafts, the Easter Bunny, and Easter egg hunts.
The sheriff said he is thankful for every employee and their work to make the community safer. He wants them to know they make a difference.
"It's our way of showing our families how much they mean to us," Campbell said. "Happy families make happy employees."
The ICSO has a large number of new employees.
"We have a lot of new faces here," Campbell shared. "And they're bringing a lot of new little ones with them."
Photo Gallery