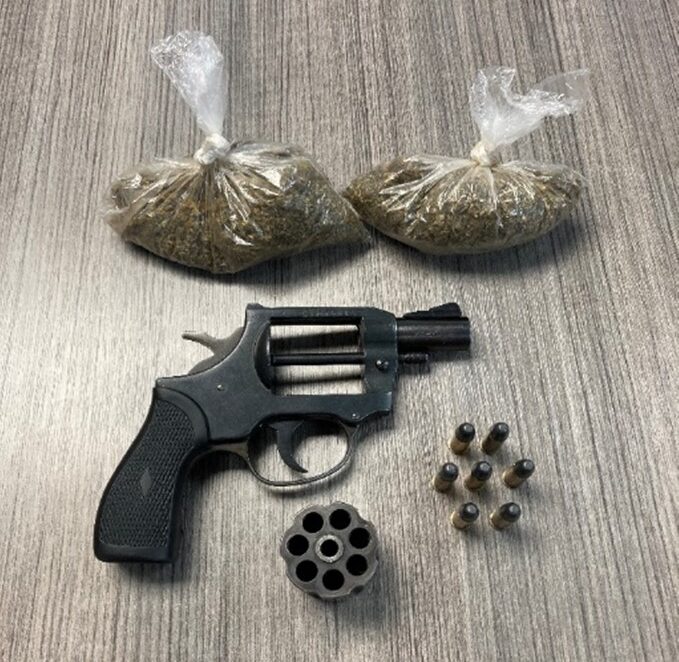 FROM STAFF REPORTS
A Statesville man faces drug and weapons charges after being stopped for a traffic violation by an Iredell County Sheriff's Office deputy.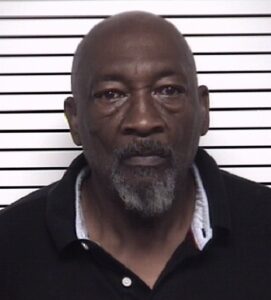 Sheriff Darren Campbell announced the arrest of William Anthony Booth, 69, of Abernathy Avenue, Statesville, in a news release.
Deputy M. Sharpe, who is assigned to the ICSO Aggressive Criminal Enforcement Team, conducted a traffic stop on a Toyota Sequoia on August 14, according to the news release. He then discovered that Booth, the owner and driver of the vehicle, had a suspended driver's license.
While Deputy Sharpe was speaking with Booth, he observed a handgun concealed in the door of the vehicle, according to the news release. Booth is a convicted felon and cannot possess a firearm so was seized and a search of the vehicle was conducted, Campbell said.
During the search, deputies found two tags containing a total of 45.59 grams of marijuana in the vehicle, according to the news release.
Booth was arrested and transported to the Iredell County Detention Center, where he was taken before Magistrate Thompson and issued a $23,500 secured bond on the following charges: Felony Possession of Firearm by Felon, Felony Possession of Marijuana, Felony Possession with Intent to Sell or Deliver Marijuana, Felony Maintaining a Vehicle for a Controlled Substance, Misdemeanor Possession of Drug Paraphernalia, Misdemeanor Carrying a Concealed Gun, and Misdemeanor Driving While License Revoked.
According to the ICSO, his criminal history includes the following charges: two counts of Felony Breaking and Entering, Misdemeanor Breaking and Entering, Hit and Run/Fail to Assist, Failure to Report an Accident, two counts of Driving while Impaired, four counts of Driving while License Revoked, Misdemeanor Attempted Breaking and Entering, Felony Breaking and Entering of a Motor Vehicle, Felony Possession of Stolen Goods, Felony Assault with a Deadly Weapon with Intent to Kill, Felony Larceny after Breaking and Entering, Misdemeanor Injury to Personal Property, Misdemeanor Larceny, Misdemeanor Second-Degree Trespass, Felony Habitual Felon and Misdemeanor Shoplifting.