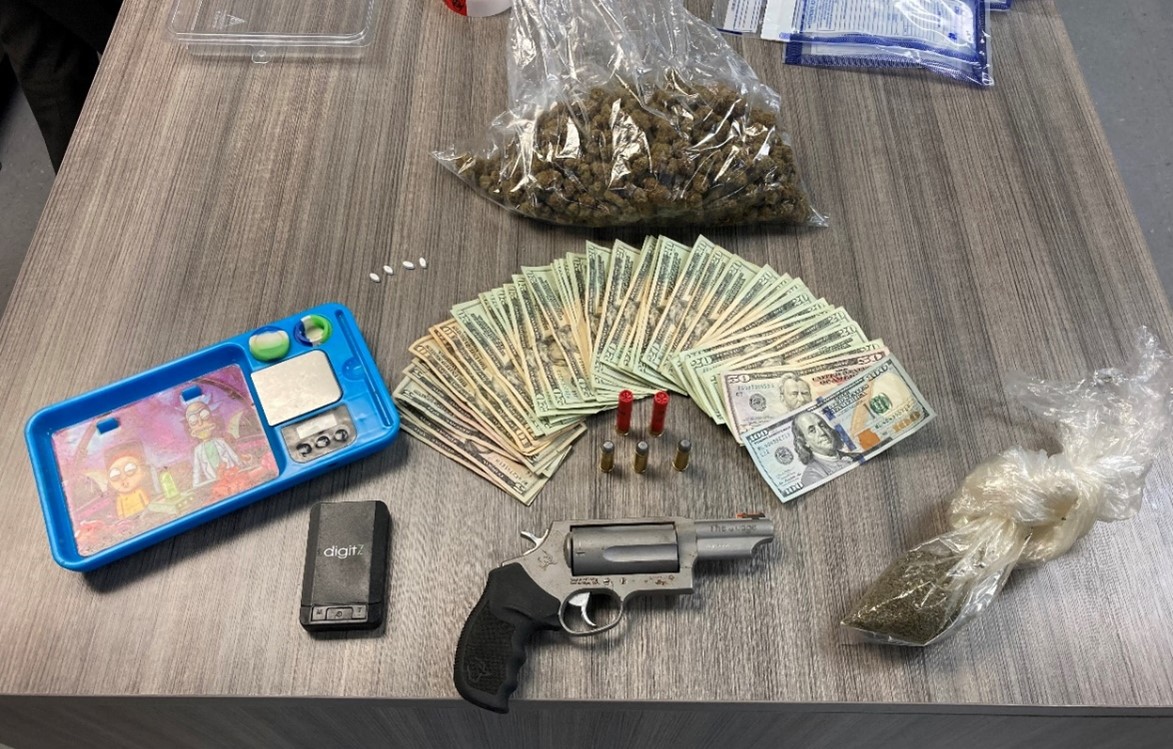 FROM STAFF REPORTS
A Statesville man faces drug and weapons charges after being stopped for a traffic violation by an Iredell County Sheriff's Office deputy.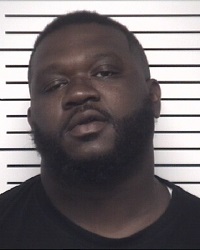 Sheriff Darren Campbell announced the arrest of Dionte Jaquan Clark, 32, of Brevard Street, Statesville, in a news release Thursday.
Deputy M. Sharpe conducted a traffic stop on a Chrysler 300 on Brevard Street for traffic violations on Monday, Campbell said. Clark was driving the vehicle.
During a search of the vehicle, deputies located 290.6 grams of Marijuana, four dosage units of a Schedule IV controlled substance, marijuana paraphernalia, a Taurus handgun that was reported stolen, and $970 cash, according to the the news release.
Clark was arrested and transported to the Iredell County Detention Center, where he received a $20,000 secured bond from Magistrate Russell on the charges of Felony Possession of Marijuana, Felony Possession with Intent to Sell or Deliver Marijuana, Felony Maintaining a Vehicle for Controlled Substance, Felony Possession of a Stolen Firearm, Misdemeanor Carrying a Concealed Gun, Misdemeanor Simple Possession of a Schedule IV Controlled Substance, and Misdemeanor Possession of Marijuana Paraphernalia. Deputy Sharpe also issued Clark citations for Misdemeanor Driving while License Revoked, Displaying an Expired Registration Plate, and Expired Inspection on the Vehicle.