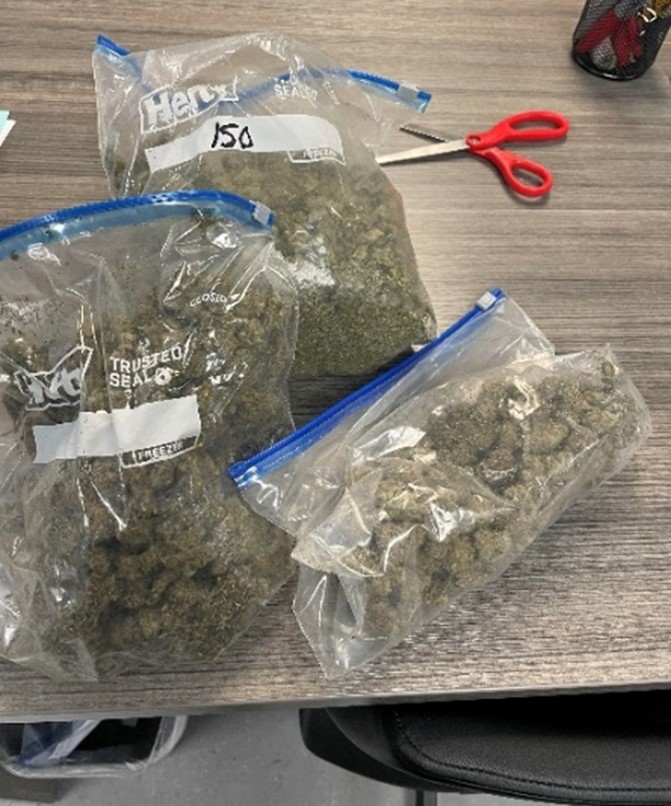 FROM STAFF REPORTS
A Troutman man faces felony drug charges after being stopped by an Iredell County Sheriff's Office deputy for operating a vehicle with an expired registration.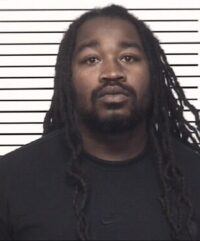 Sheriff Darren Campbell announced the arrest of Aquevious Lavonte Johnson, 27, of Talley Street, Troutman, in a news release.
Deputy B. Best, who is assigned to the ICSO Aggressive Criminal Enforcement Team, stopped a vehicle Johnson was driving on Interstate 77 south at mile marker 43 on Saturday, November 4, the sheriff said.
During the course of the traffic stop, 514.58 grams of marijuana was located in the vehicle and seized, according to the news release.
Johnson was placed under arrest and transported to the Iredell County Detention Center. He was brought before Magistrate Russell, who issued a $2,500 secured bond on the following charges: Felony Possession of Marijuana, Felony Maintaining a Vehicle for a Controlled Substance, and Misdemeanor Possession of Marijuana Paraphernalia.