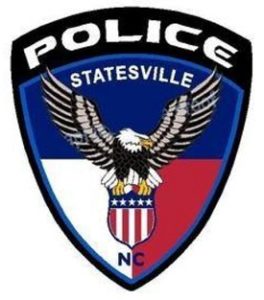 FROM STAFF REPORTS
A Statesville man faces felony gun charges after he was pulled over by Statesville police officers Thursday night.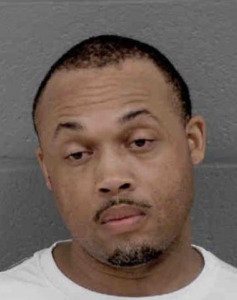 Officers stopped a vehicle operated by Brandon, Maurice Torrence, 44, on Salisbury Road near Gay Street on suspicion of driving on a suspended license, according to a Statesville Police Department news release.
While speaking with the driver, the officer observed what appeared to be a firearm on the front passenger floor, partially concealed by a windshield sunshade, police said.
After determining there was a rifle on the floor, the officer requested additional officers respond to the scene and asked Torrence to step out of the vehicle. Torrence then disclosed that there were several other firearms in the vehicle, police said.
Further investigation revealed that Torrence was a convicted felon and was prohibited from possessing firearms, according to the news release. As a result, Torrence was placed under arrest.
During the ensuing search of the vehicle, officers found four firearms, including three handguns and one AR-15 style rifle, and ammunition, according to the news release. The weapons and ammunition were seized as evidence.
Torrence was taken before a magistrate, where he was charged with four counts of possession of a firearm by a felon and four counts of carrying a concealed weapon.
Torrence was held on a $25,000 secured bond.