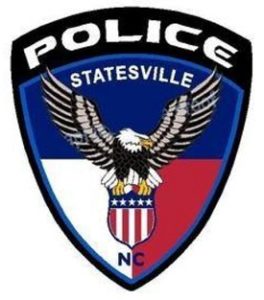 FROM STAFF REPORTS
A suspect was arrested and charged with stealing building materials from a construction site after a Statesville Police Department officer investigated a suspicious vehicle in the area of Winston Avenue and 7th Street.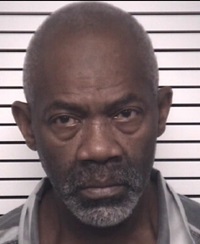 The SPD announced the arrest of Reginald Anthony Glover, 60, of West Raleigh Avenue, Statesville, in a news release Monday.
On Sunday evening an officer became suspicious after seeing a vehicle with construction materials hanging out the windows, according to an SPD news release.
The driver stopped on Wilson Lee Boulevard, turned off the lights, and exited the vehicle, police said.
The officer approached the driver and a back seat passenger, identified as Glover, according to the news release.
Aware of an ongoing construction project nearby, the officer, along with assisting officers, inspected the new home under construction in the 1100 block of Wilson Lee Boulevard. Brand-name construction materials, including vinyl siding, flashing, strips, and trim, were found at the site that matched the vehicles found in the suspicious vehicle, police said.
The driver of the vehicle cooperated fully with the officers, providing information on the location where Glover had loaded the stolen construction materials, according to the news release.
Glover was taken into custody and brought before a magistrate. He was charged with felony larceny from a permitted construction site and possession of stolen goods.
A judge set his bond at $30,000 during his first court appearance on Monday.
Due to the driver's full cooperation and Glover's statement, no charges were filed against the driver of the vehicle, police said.