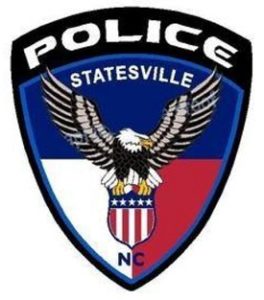 FROM STAFF REPORTS
A Statesville man has been arrested in connection with the overdose deaths of two women.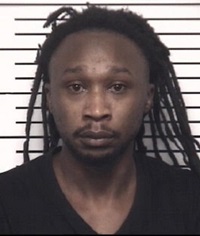 The Statesville Police Department announced the arrest of Kaylan Obrien Brandon, 28, in a news release Friday.
SPD officers were called to assist Iredell County EMS personnel at a residence in the 1100 block of South Meeting Street for a report of two unconscious females at 11:18 a.m. on Wednesday, November 1.
Upon arrival, EMS personnel pronounced Statesville residents Brittany Peace, 33, and Heather Wilson, 35, deceased, police said.
During their initial investigation of the scene, officers discovered narcotics and drug paraphernalia in the bedroom where Peace and Wilson were found.
SPD Narcotics Investigators initiated an investigation into the overdoses. The investigation revealed that one of the females had purchased narcotics in the early morning hours of November 1, shortly before the overdoses, from Brandon, according to the news release.
Narcotic Investigators, in coordination with patrol officers and the Violent Crime Unit, established surveillance on Brandon and then took him into custody.
Brandon was transported to the Statesville Police Department and interviewed by investigators.
Following the interview, he was taken before a magistrate and charged with two counts of Felony Death by Distribution. He received a $1 million secured bond.