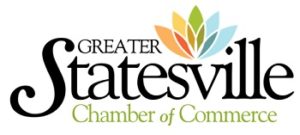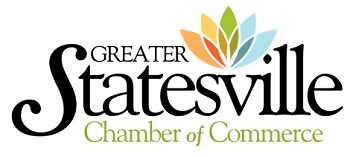 Schools, workforce development among key issues addressed at annual banquet
BY AMY FUHRMAN
Kamari Dalton and Brianna Hincapie stood on stage Thursday evening in a room packed with Statesville's business leaders and confidently fielded questions about the path to success.
Their answers — seeking a balanced and stable life and a career that provides both financial and personal fulfillment — were on point. But even more impressive was the fact the speakers, who are in the sixth and ninth grades, are already paving their own paths thanks to programs through the Boys & Girls Club of the Piedmont and the Greater Statesville Chamber of Commerce.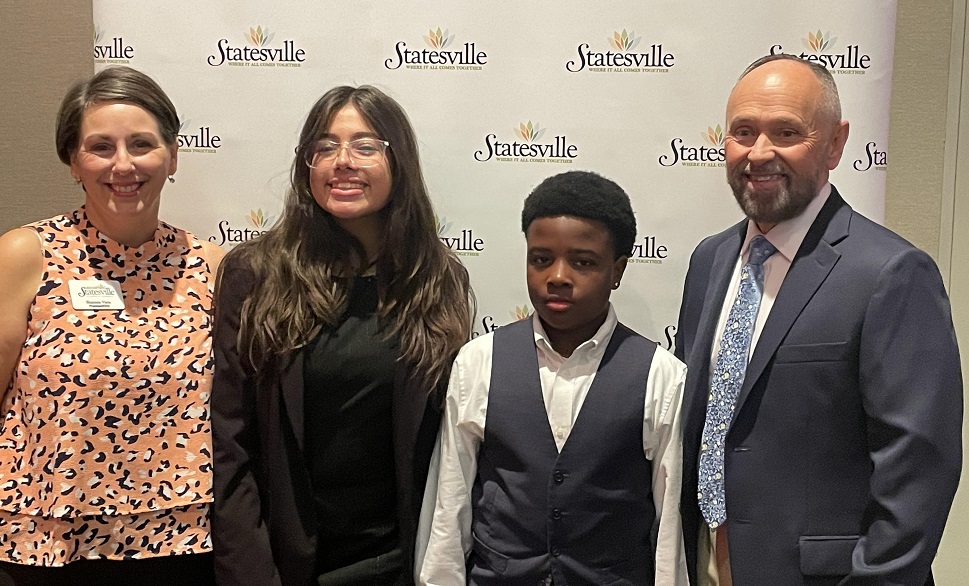 "They are helping us make connections with people who can help us in the long run," Kamari told the more than 300 people who gathered for the Chamber's Annual Meeting & Awards Banquet at the Statesville Civic Center. "Great futures begin here."
The future of schools and the county's workforce was in the spotlight throughout the evening, with incoming Chamber Board of Directors Chair Beth Packman declaring, "This is the year of growth, learning and education."
One of the initiatives the chamber is championing is the program with the Boys & Girls Club, which will introduce students to various career paths available here in Iredell County. Students will be visiting area businesses and gaining first-hand exposure to different fields, beginning with trips to Denso and Doosan, said chamber board member Jeff Taylor.
"We're trying to open the door for these kids so they can see the opportunities out there," he said.
The evening's keynote speaker, Weddington Mayor Craig Horn, shared a similar message, emphasizing the need for changes in how North Carolina approaches education. Horn, who served 10 years in the N.C. General Assembly and was chairman of the Education Appropriations and Education Policy committees, said the state needs to restructure its education system to meet current needs.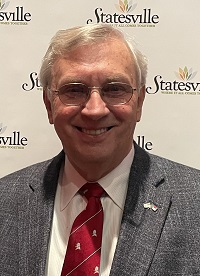 "The pandemic has impacted every aspect of our lives, and trust in public education has been eroded. Two years of academic growth has been lost," he said before asking, "What are we going to do about it?"
Horn advocates for changing how education is funded and structured, shifting from an attendance-based model to one focused on achieving competencies that connect students to the job market.
The effort begins with a focus on reading skills, he said, noting that half of students in North Carolina schools read below grade level.
"We need people with technical skills, critical thinking skills, a willingness to work competitively and an ability to communicate effectively," he said.
That effort requires embracing good ideas and changes without regard to politics or other differences, Horn said.
"We've all got to embrace this and take some responsibility. Don't just leave it for our kids and their teachers," he added, encouraging community members to volunteer at local schools and learn more about education issues at www.ednc.org.
Chamber Awards
2022 Ambassador of the Year – Sponsored by Piedmont HealthCare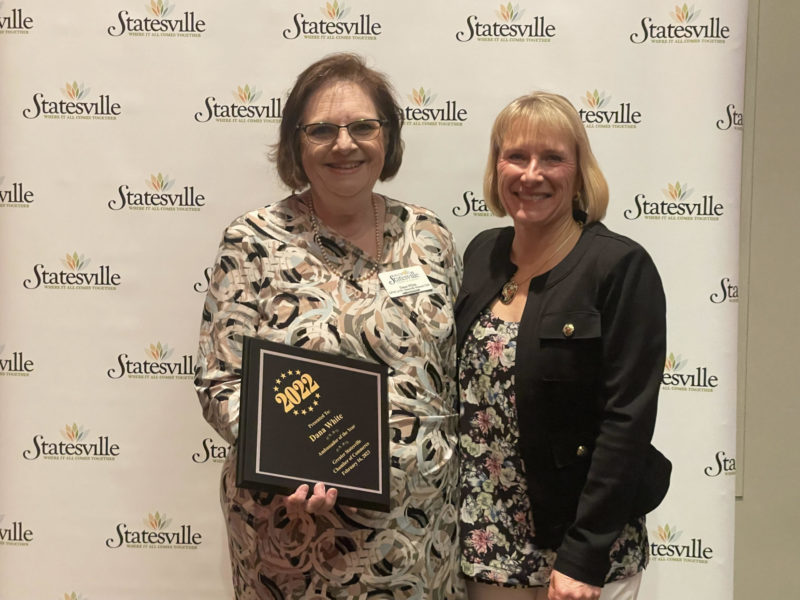 2022 Excellence in Large Business
– Sponsored by Piedmont HealthCare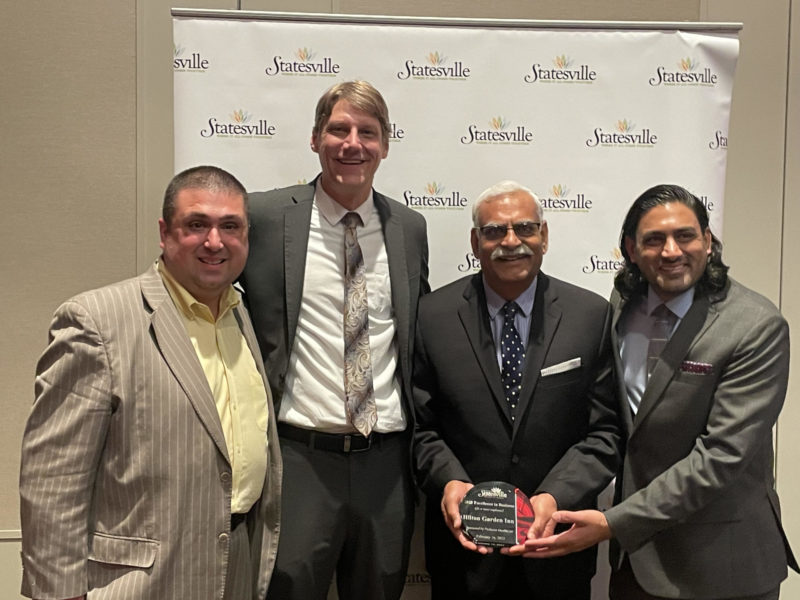 2022 Excellence in Small Business
– Sponsored by Piedmont HealthCare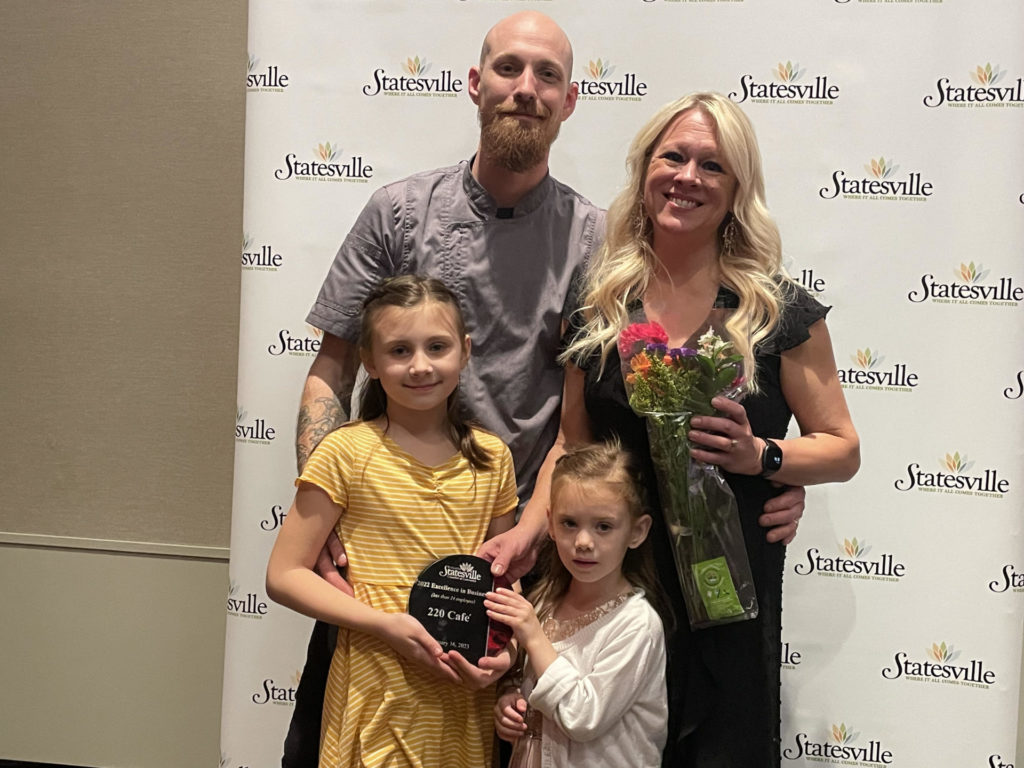 2022 Community Impact Award
– Sponsored by Piedmont HealthCare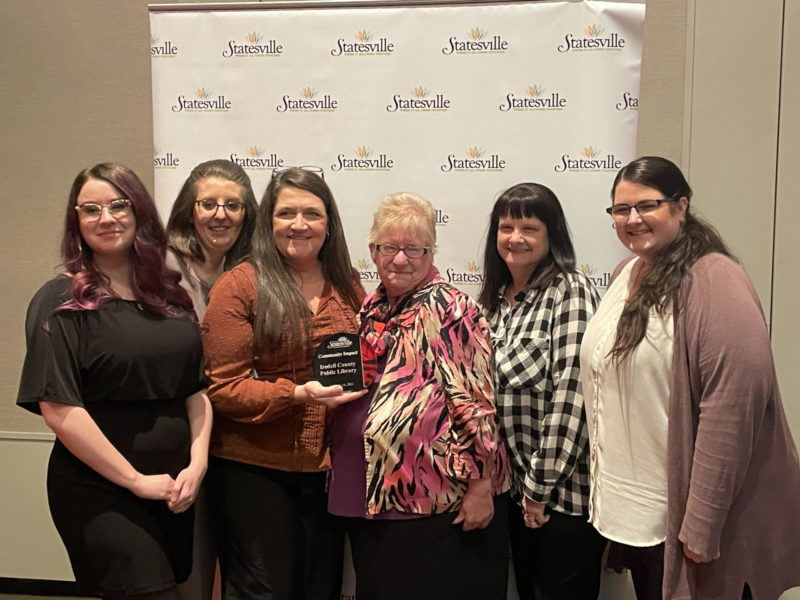 2022 Citizen of the Year – Sponsored by Nicholson Funeral Home