FROM STAFF REPORTS
The Statesville City Council is selling off a slice of Collier Lake Park to the highest bidder.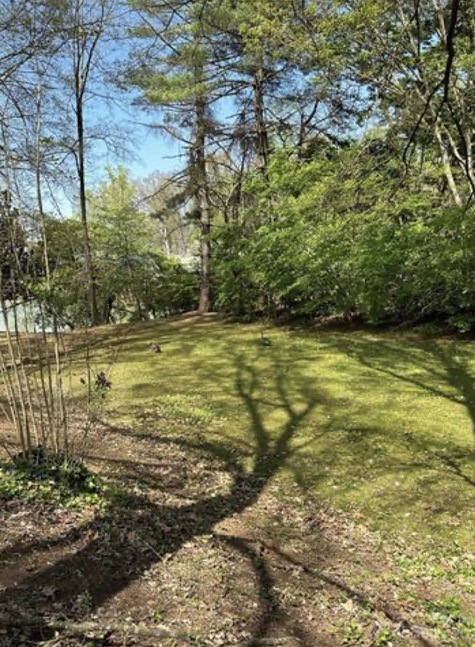 William B. Self, who is building a home next to the passive park off Lakeside Drive near Interstate 77, has offered the city $40,000 for a 0.23-acre parcel, so he can build another home.
During the City Council's meeting on April 3, council members voted unanimously to authorize city staff to begin the upset bid process for selling the property. There was no discussion about the potential sale during the regular council meeting.
Self has made a 5 percent deposit on the property.
The city has listed the property for sale on MLS and will receive bids through April 15. If a higher bid is received, a new 10-day upset period will begin. All bids must be submitted to the city clerk at 227 N. Center Street.
In the official property listing, the city describes the park property as "a beautiful building lot in Statesville with a view of Brookdale Lake." It has been "carved out and is ready for a new owner."
Although the council has discretion to spend the money any way it sees fit, staff has recommended that any proceeds from the sale be used for the city's affordable housing efforts.
According to a memo detailing the effort, once council has received a final bid, it may accept the offer and sell the property to the highest bidder. The council may at any time reject any and all offers.
LEARN MORE
View the MLS Listing HERE.