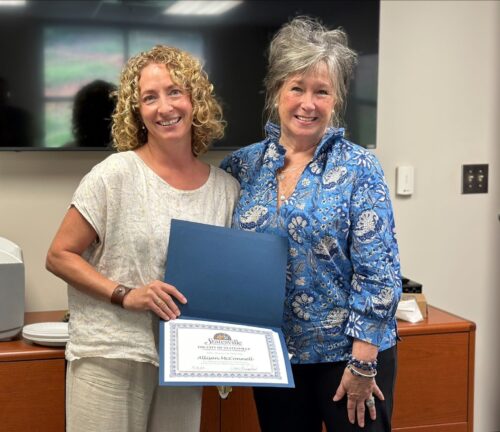 Special to Iredell Free News
The City of Statesville Community Appearance Commission recently announced the recipients of the prestigious Community Appearance Award. This semi-annual recognition is bestowed upon individuals and properties that have made exceptional contributions to the enhancement and beautification of our beloved city.
This year's awards recognize the remarkable efforts of Peter and Lucy Smith, residing at 436 Ridgeway Drive, and Allison McConnell, located at 118 Bost Street.
The Community Appearance Commission's mission is to encourage, recognize, and celebrate the outstanding efforts of individuals and properties that positively impact the visual character and overall aesthetic of Statesville.
The Smiths and McConnell have demonstrated a deep commitment to this mission, making them exemplary recipients of the 2023 Community Appearance Award.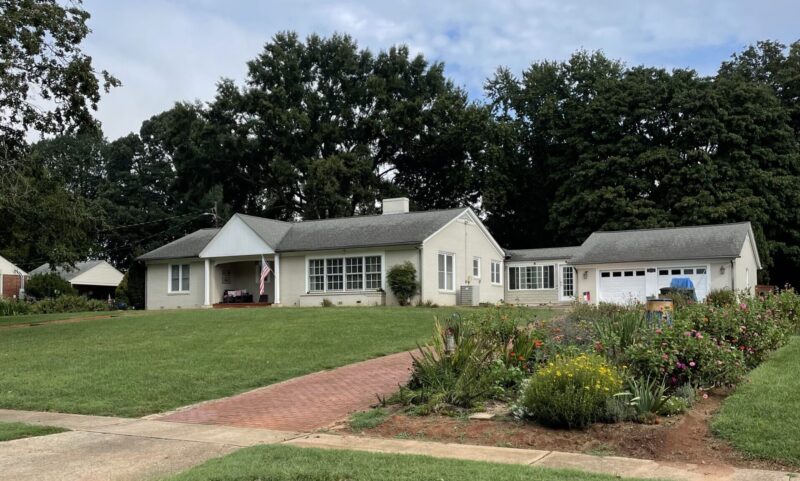 Peter and Lucy Smith have transformed their property at 436 Ridgeway Drive into a stunning showcase of landscaping and architectural design. Their meticulous attention to detail and dedication to maintaining an immaculate exterior have made their home a standout in the community. With beautifully landscaped gardens, well-kept lawns, and an aesthetically pleasing façade, their property sets a high standard for the entire neighborhood. The Smiths' commitment to enhancing the visual appeal of their home has not only raised property values but also inspired others in the community to take pride in their own residences.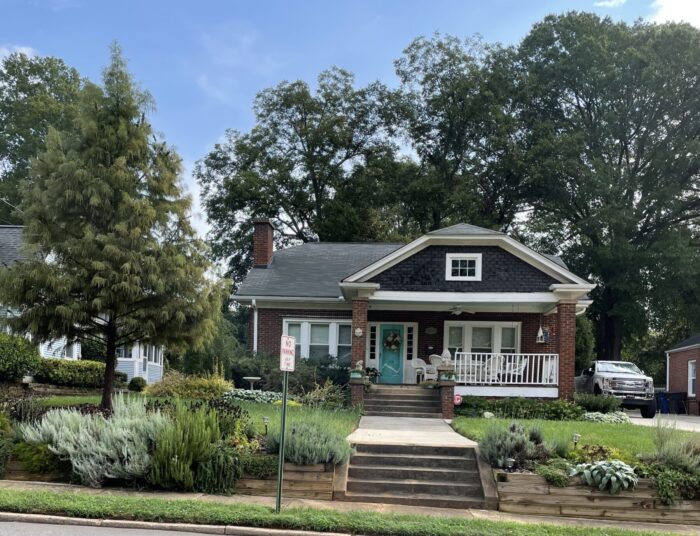 Allison McConnell's passion for community beautification is evident in her remarkable efforts at 118 Bost Street. Her property stands as a shining example of how creativity and care can transform any space. Through her tireless work, Allison has cultivated a vibrant garden filled with native plants, creating a colorful and welcoming environment for all who pass by. Her dedication to sustainable landscaping practices not only contributes to the visual appeal of the neighborhood but also serves as an educational resource for others interested in eco-friendly gardening.
The City of Statesville Community Appearance Commission commends Peter and Lucy Smith and Allison McConnell for their outstanding contributions to our community's appearance. Their dedication to enhancing the visual character of our city serves as an inspiration to us all, fostering a sense of pride and unity among residents.