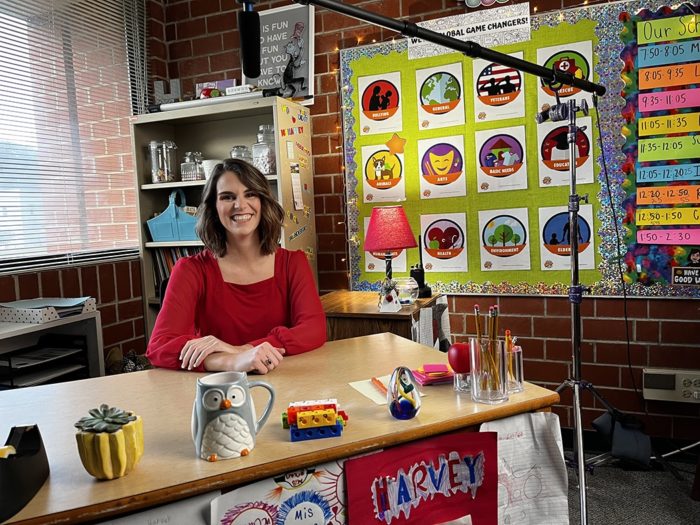 Special to Iredell Free News
A Statesville native has been selected to be the first national ambassador for the Global Game Changers Student Empowerment Program.
Hannah Harvey, a fifth-grade teacher at W.D. Williams Elementary School in Buncombe County, was chosen to represent this education program, which currently reaches 250,000 students in all 50 states and 13 countries. This project-based program that provides teacher-tested, evidence-based, FREE Pre-K – 5th grade curriculum and resources that use service learning and talent development as tools to nurture children's social, emotional, leadership, and academic growth.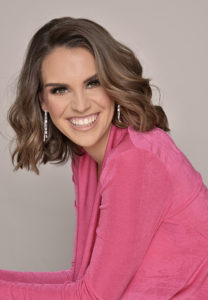 "I'm so honored to be selected as the first national ambassador," Harvey said. "I just fell in love with this program, and my students did, too! They feel so empowered while they have fun and get to learn critical lessons that not only help my class run more smoothly, but also translate to a stronger community culture and will definitely support them as they transition to middle school."
Harvey was selected for her passion for the program, her ability to engage her students, and her ability to articulate the goals and benefits of Global Game Changers to other individuals. Harvey comes from a family of teachers, and so understands their work – both celebrations and struggles – quite intimately.
"We're so thrilled to have Hannah as our first national ambassador," says co-founder and Board Chair Jan Helson. "We've been so impressed with her personal story, her passion for teaching, her enthusiasm for the Global Game Changers program, and her excitement to share our organization wherever she goes. We know she can set a model for future National Ambassadors – and any GGC teacher – to follow."
Harvey will fulfill her duties as National Ambassador not only in her own school, but also with local officials interested in sharing the program and through ongoing engagement with other schools in the state as a titleholder and competitor in the Miss North Carolina pageant program. She has included the Global Game Changers program as part of her platform as she works to advance in the competition and hopes to compete for the Miss America title.