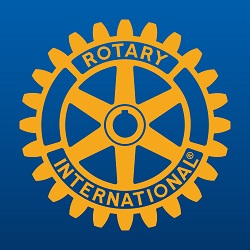 Special to Iredell Free News
The Top of the Lake Rotary recently recognized Chris Carney with the Major Donor Award. This award is given to individuals who contribute an outright or cumulative gift of $10,000 or more to The Rotary Foundation.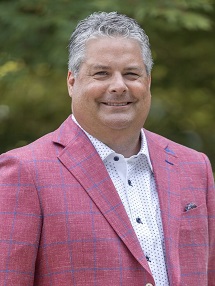 A charter member of Top of the Lake, Carney was the club's first Paul Harris Fellow, which is awarded to those who contribute $1,000 to the foundation. He is also a member of the Benefactor Society for his continued support of The Rotary Foundation. Carney has also given generously of his time, serving the club and his community in a variety of leadership roles.
Carney has served as secretary, vice president, and president of Top of the Lake Rotary and was awarded the Service Above Self Award for 2014 – 2015. In addition to his commitment to Rotary, Carney has also served the Mooresville community as Ward 4 town commissioner from 2005 to 2011 and was named mayor pro tem in 2009. He was appointed to serve in the N.C. Senate from 2011 to 2012.
Top of the Lake Rotary was founded in 2004 and remains a premier service club in the Mooresville community.
LEARN MORE
For more information, visit www.topofthelakemooresville.com or join the club at their regular meeting, Thursdays at 8:15 a.m. at Williamson's Chapel United Methodist Church Fellowship Hall.