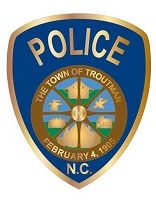 FROM STAFF REPORTS
A western Iredell County resident faces arson and animal cruelty charges in connection with a fire at a residence off Murdock Road in Troutman.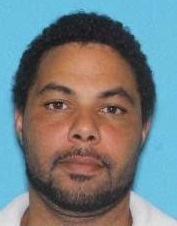 The Troutman Police Department announced the arrest of Herbert Lee Morrison Jr., 39, of Oley Lane, Statesville, on social media.
Troutman Fire & Rescue responded to a reported structure fire at 203 Old Murdock Road on Wednesday. Firefighters extinguished the fire, which caused significant damage to the home and caused the death of a dog.
TPD officers and an investigator with the Iredell County Fire Marshal's Office responded to the scene, which was deemed suspicious, police said. The Charlotte Fire Department assisted by providing a canine trained in accelerant detection.
As a result of the investigation, TPD investigators obtained warrants charging Morrison with second-degree arson and cruelty to animals due to the death of the dog.
TPD officers and Iredell County Sheriff's Office deputies located Morrison at a residence at 157 Oley Road, police said. The suspect was taken into custody after a foot pursuit.
Morrison was transported to the Iredell County Detention Center, where he received a $200,000 bond.