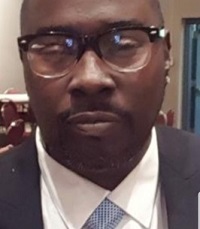 Mr. Bryant Turner, 46, of Statesville, N.C., passed away on Saturday, January 18, 2020, following an extended illness.
Visitation is scheduled for Saturday, January 25, from 1 to 2 p.m. at United House of Prayer for All People, 1036 McCollough Street, Statesville.
Rutledge and Bigham Funeral Home is serving the Turner Family.