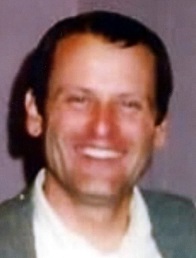 Claude Howard Rash of Harmony passed away July 15, 2020, at Hospice & Palliative Care of Iredell County, N.C. Claude was born July 12, 1943, in Wilkes County and was the son of the late William F. Alton Rash and Annie Elizabeth Wellborn Rash. He was a graduate of Cool Spring High School and on August 15, 1967, he married Barbara Sue Horne, who survives.
Survivors also include a special nephew, who was like a son to him, Christopher Campbell (Carolyn and sons, Carson and Caleb); a sister, Martha R. White; and two sisters-in-law, Audrey Marlene Oxford (Keith) and Charlotte Webb; and three brothers-in-law, Michael, Steven and Philip (Carol); and numerous nieces and nephews. Claude will be missed by his two special dogs, Leo and Oreo.
Bunch-Johnson Funeral Home is serving the family.