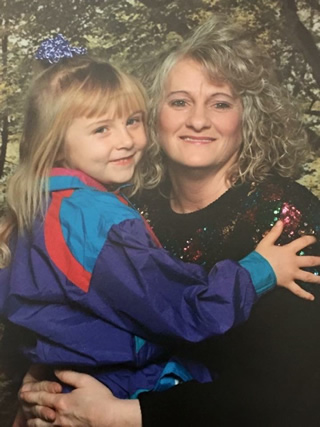 Erita Faye Scott Babson, 72, of Hiddenite, N.C., passed away Sunday, July 12, 2020, at her residence after an extended illness. She was born October 23, 1947.
In addition to her parents, Faye was preceded in death by her husband, Robert Milton Babson Sr.; one son, Melvin Gourley; one daughter, Tina Gourley Williams; one granddaughter, Christina Newcomb; and one brother, Nelson Scott.
Faye is survived by four sons, Kevin Gourley of Hiddenite, Robert Babson Jr. of Asheville, and Wayne Babson, and Caleb Babson, both of Statesville; one daughter, Roberta Babson Baker of Statesville; two sisters, Sylvia Gourley and Ann Scott; ten grandchildren, Ashley, Jeremy, Justin, Brittney, Anthony, Erica, Chris, Jacob, Alexis, and Sheri; and ten great grandchildren.
There are no formal services scheduled at this time.
Chapman Funeral Home is serving the family.