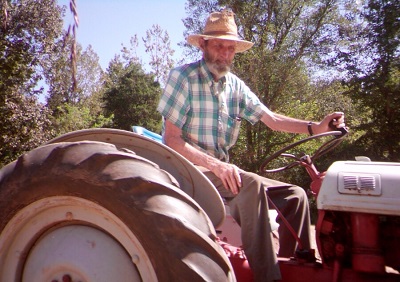 Mr. Flake Ronald Bustle, 81, of Statesville, N.C., passed away on Sunday, May 24, 2020, at his home. He was born December 13, 1938, in Iredell County and was the son of the late Flake and Martha Lambert Bustle.
Mr. Bustle attended Iredell County schools and was a self-employed carpenter. On September 2, 1956, he was married to Flossie Dishman Bustle, who survives.
In addition to his wife, he is survived by two sons, Eddie Bustle (Stephanie) and Gary Bustle (Marie), both of Statesville; four grandsons, Raymond Bustle (Misty), Jeremy Bustle (Jessica), Corey Bustle (Kandace), and Scott Bustle (Heather); four great grandchildren, Landyn Bustle, Madelyn Grace Bustle, Aubree Bustle, and Gracelyn Bustle; and two sisters, Patsy Snead and Jacqueline Rumple.
Graveside services will be held at 2 p.m. Tuesday, May 26, 2020, at Redemption Baptist Church Cemetery.
Online condolences may be made to the family at www.troutmanfuneralhome.com.
Troutman Funeral Home is serving the family.